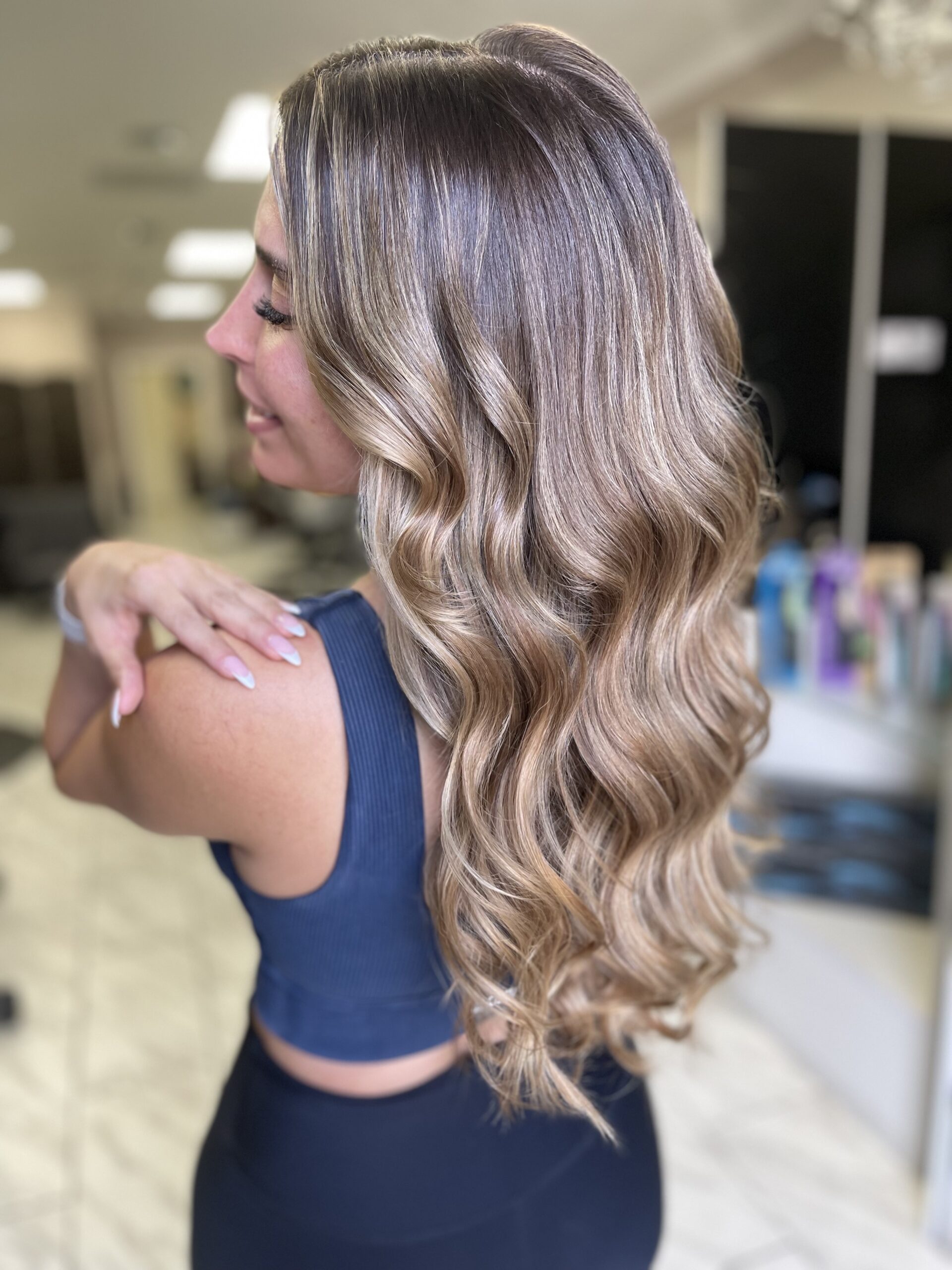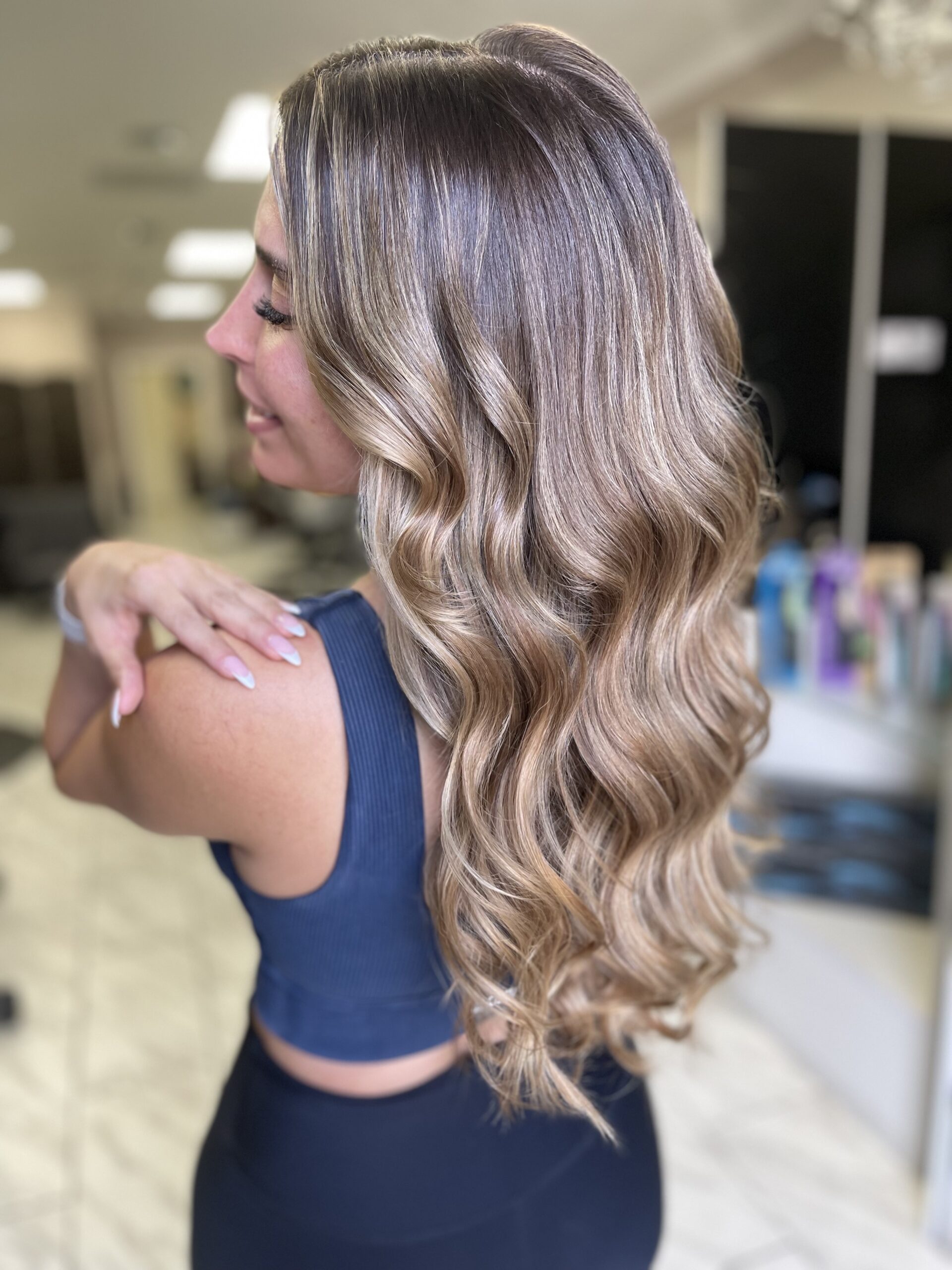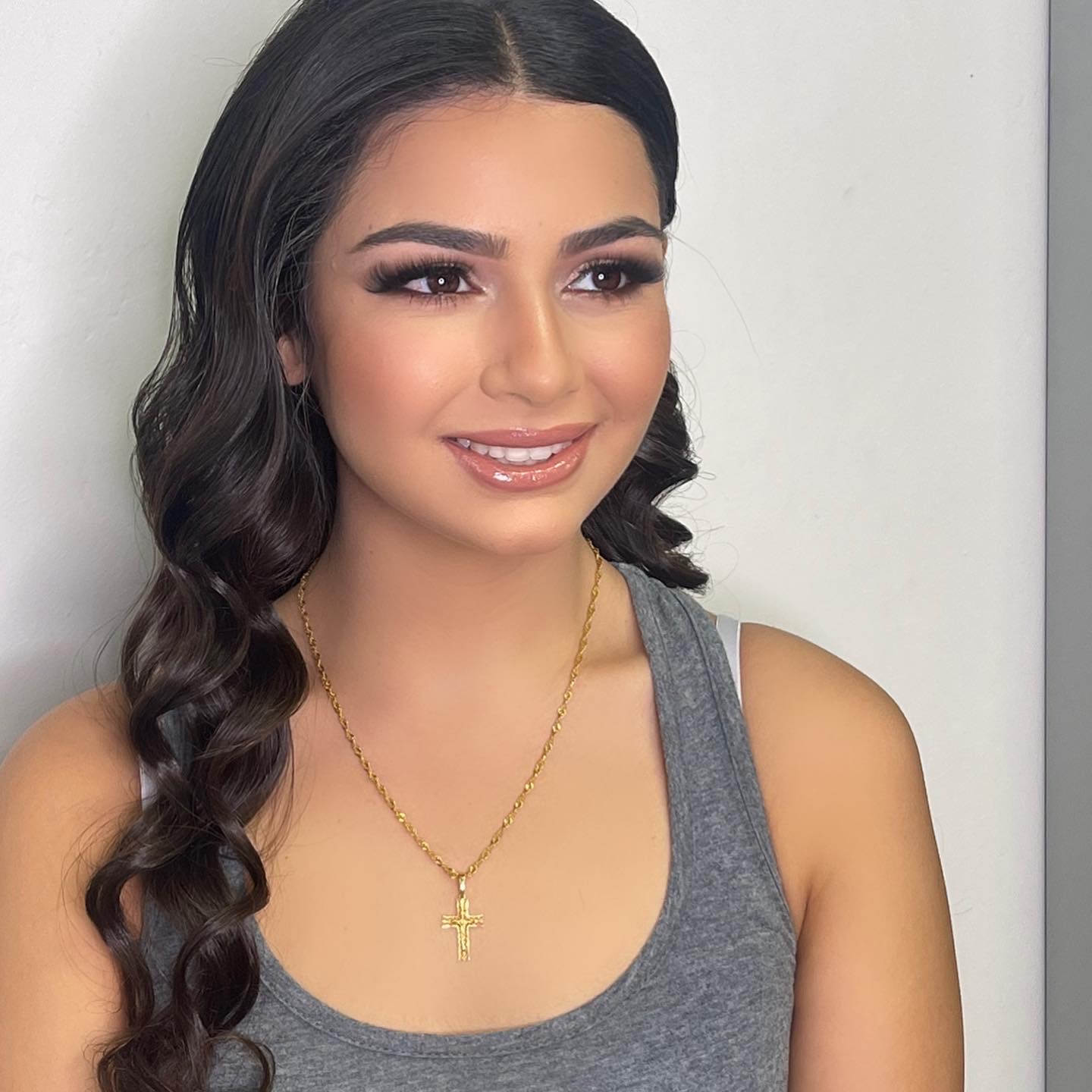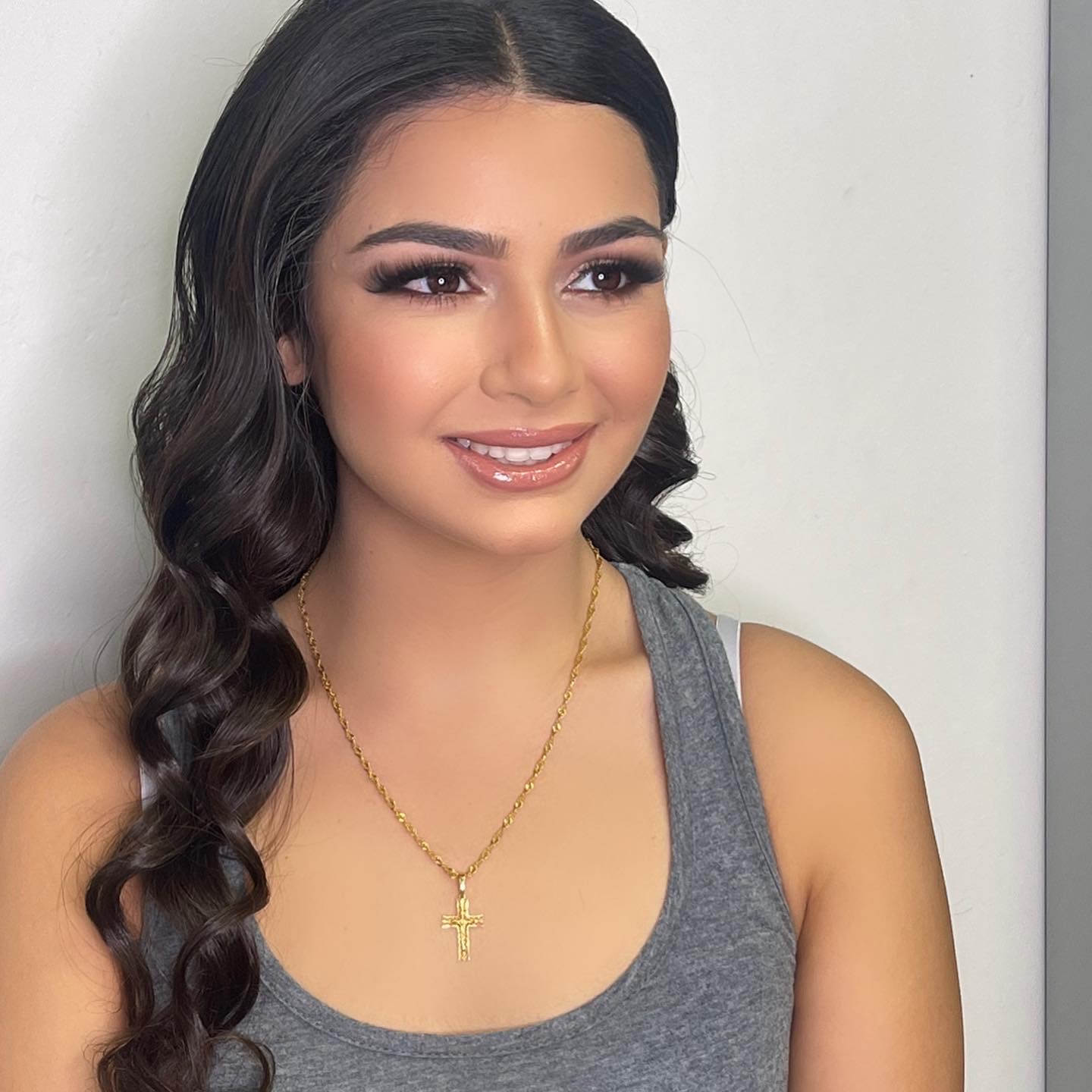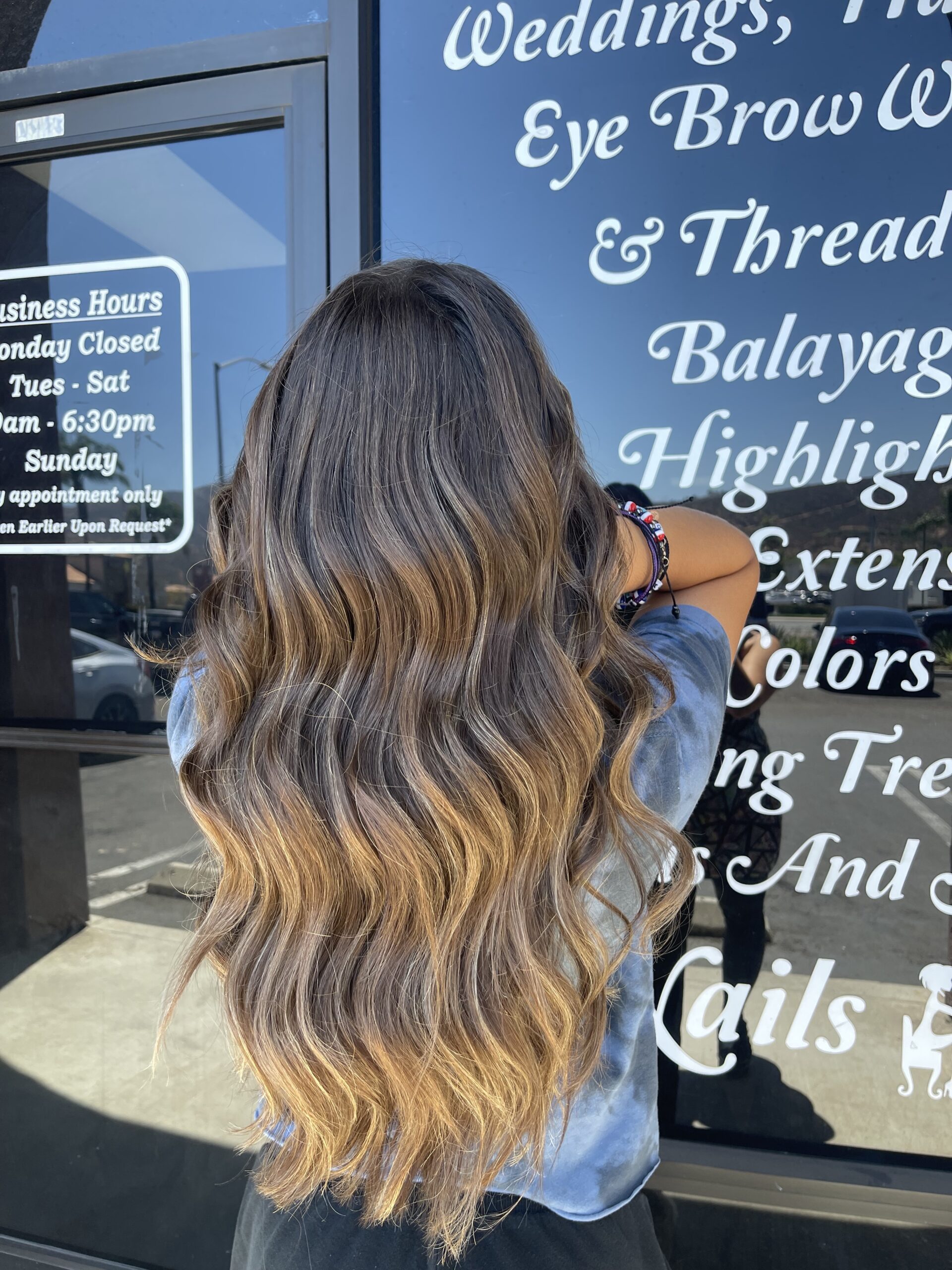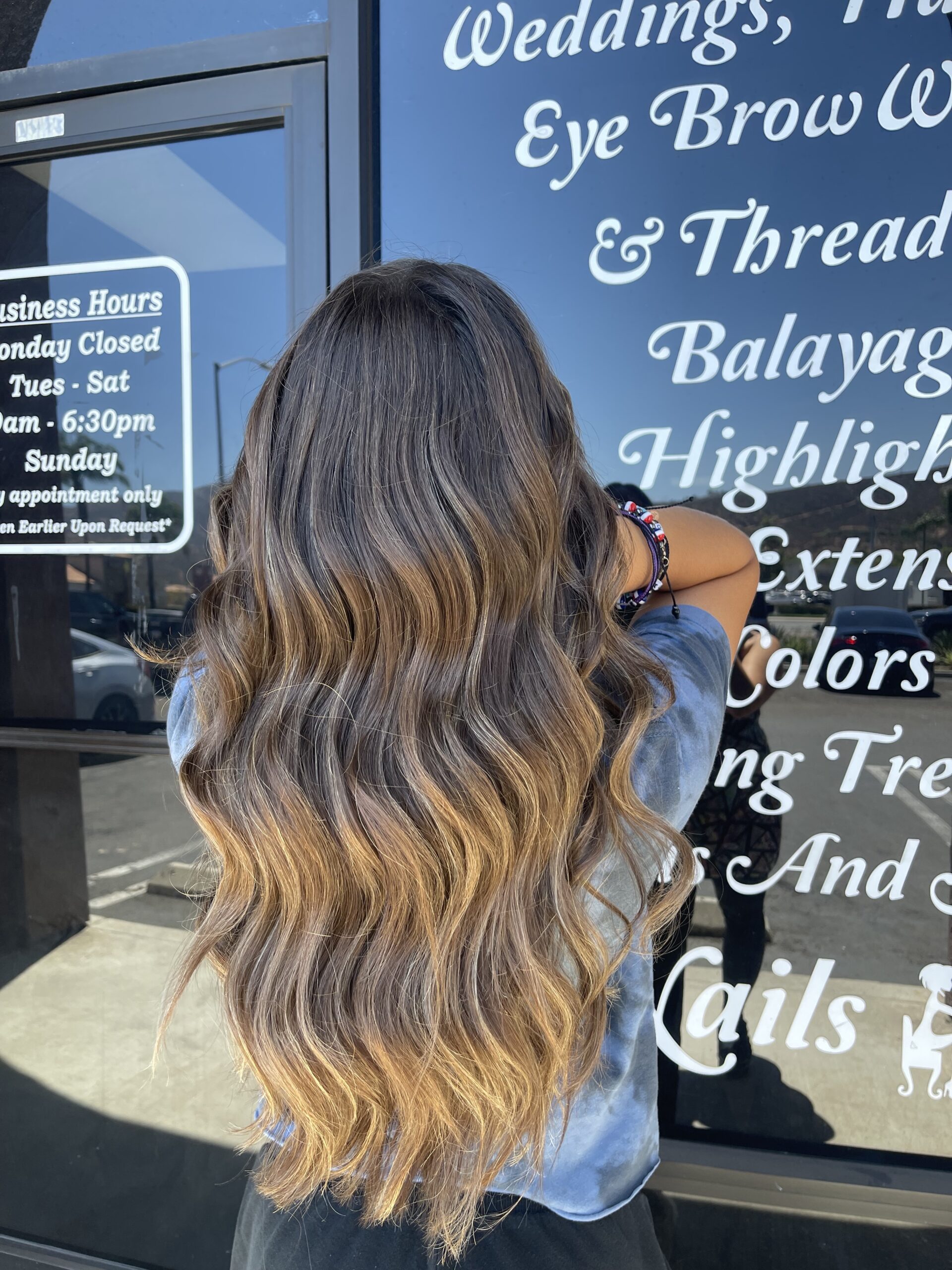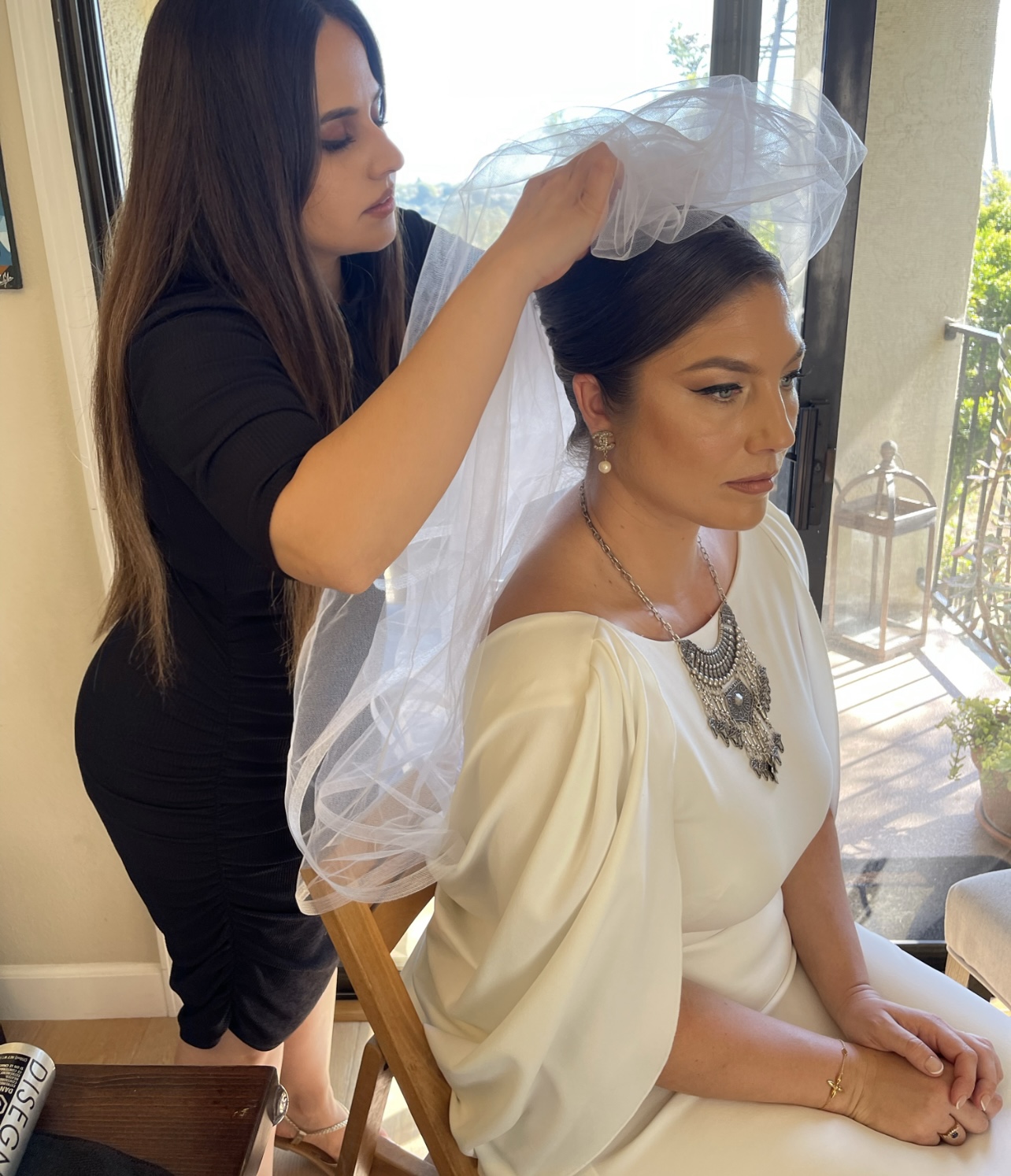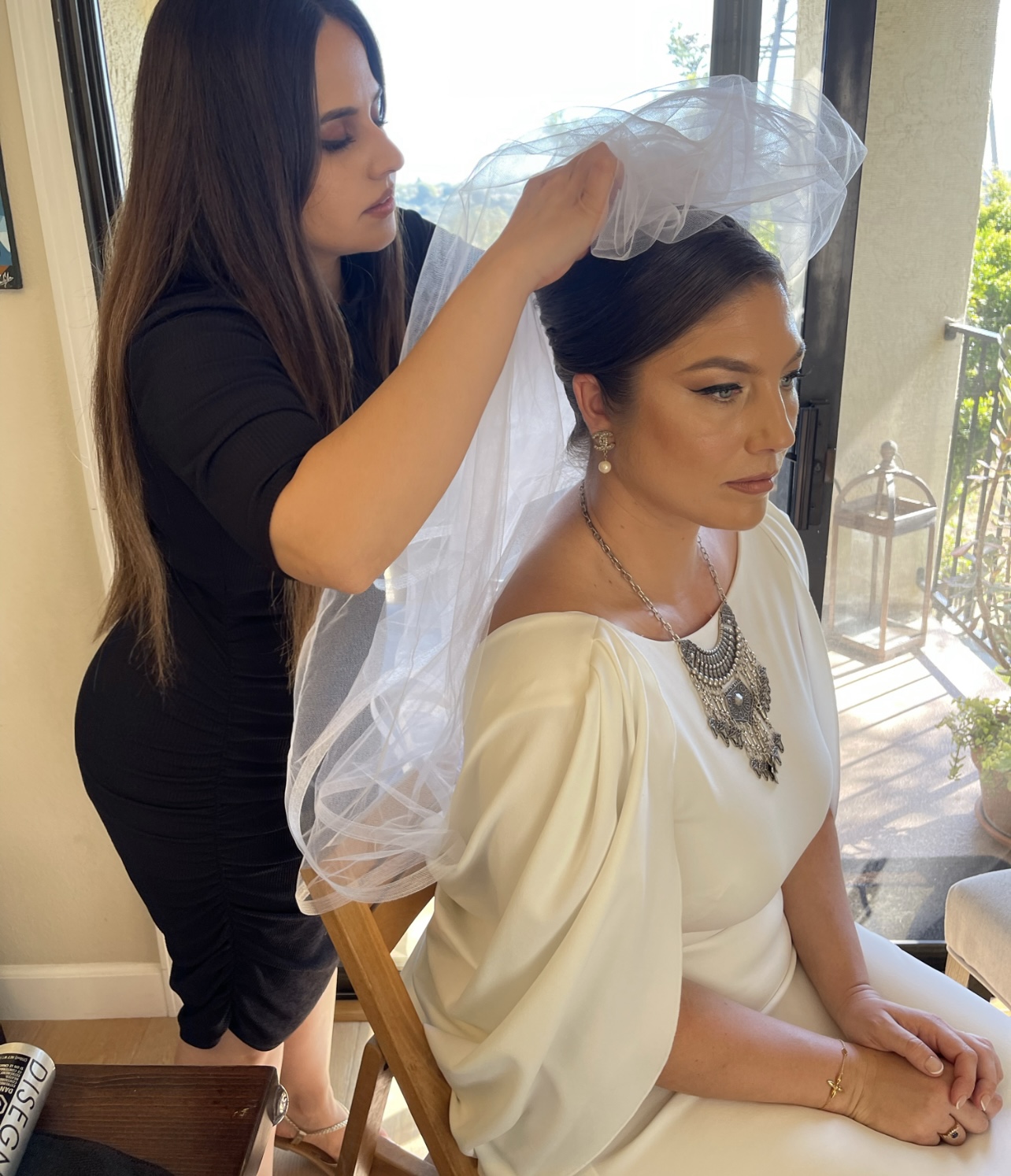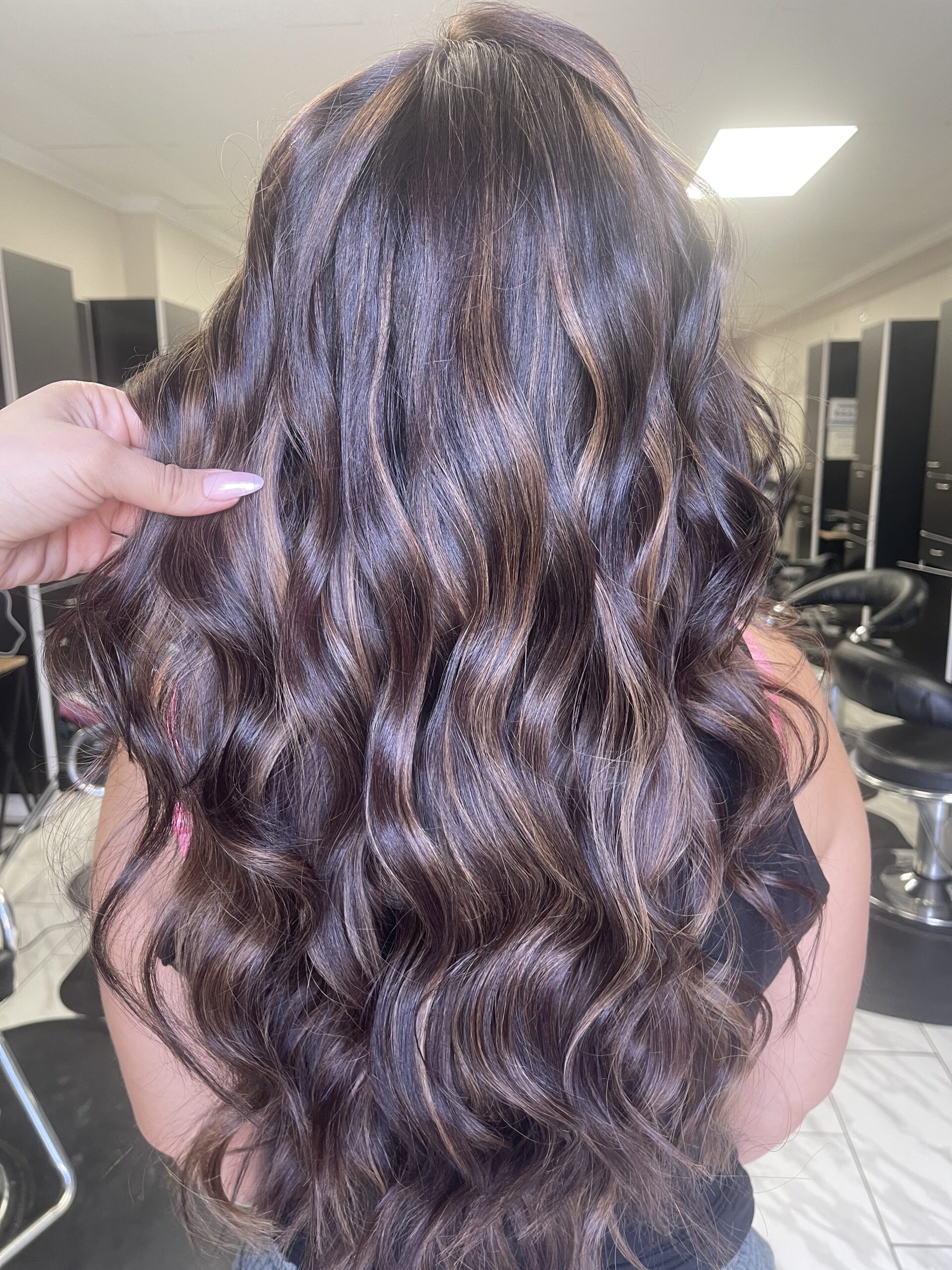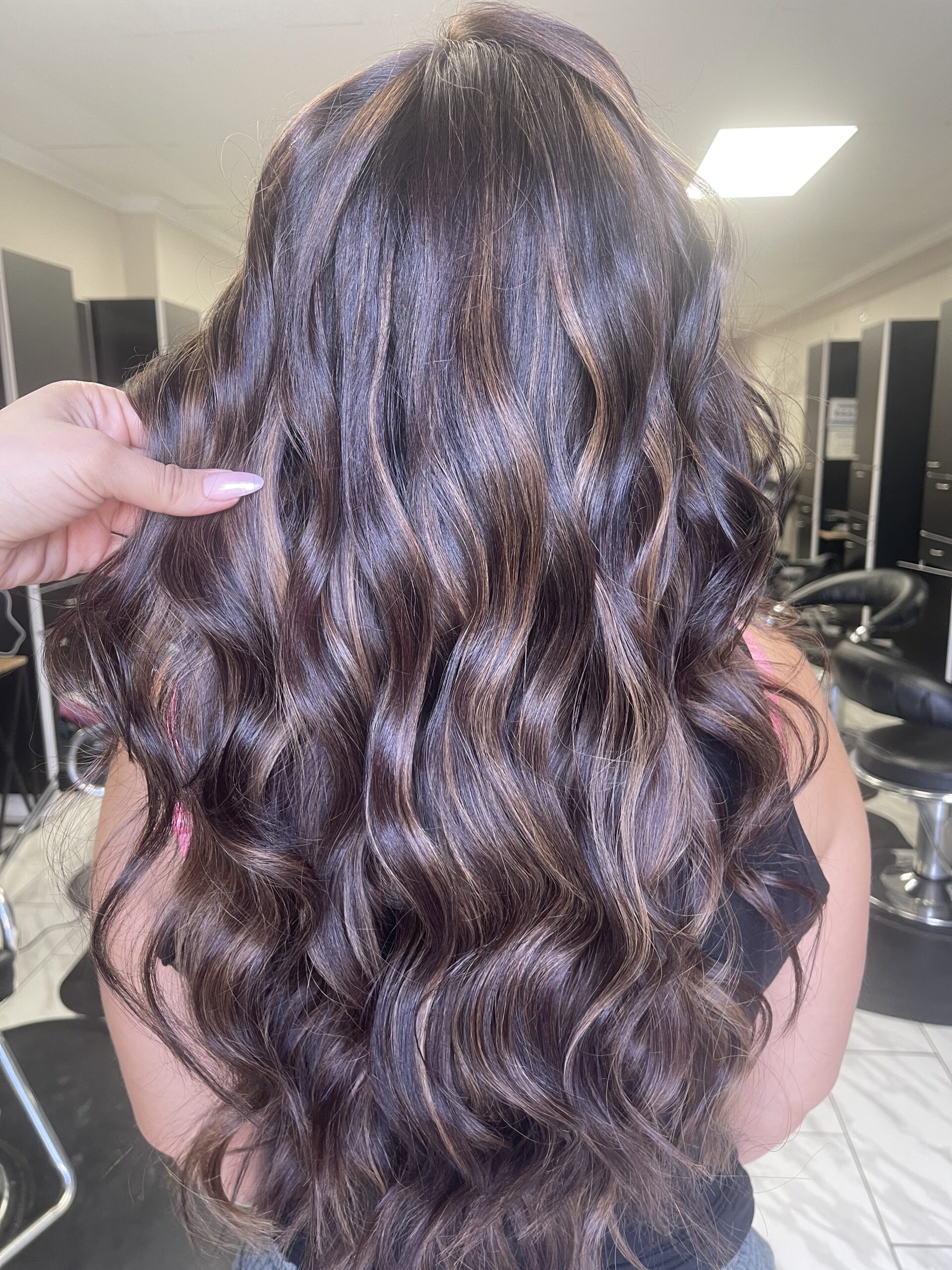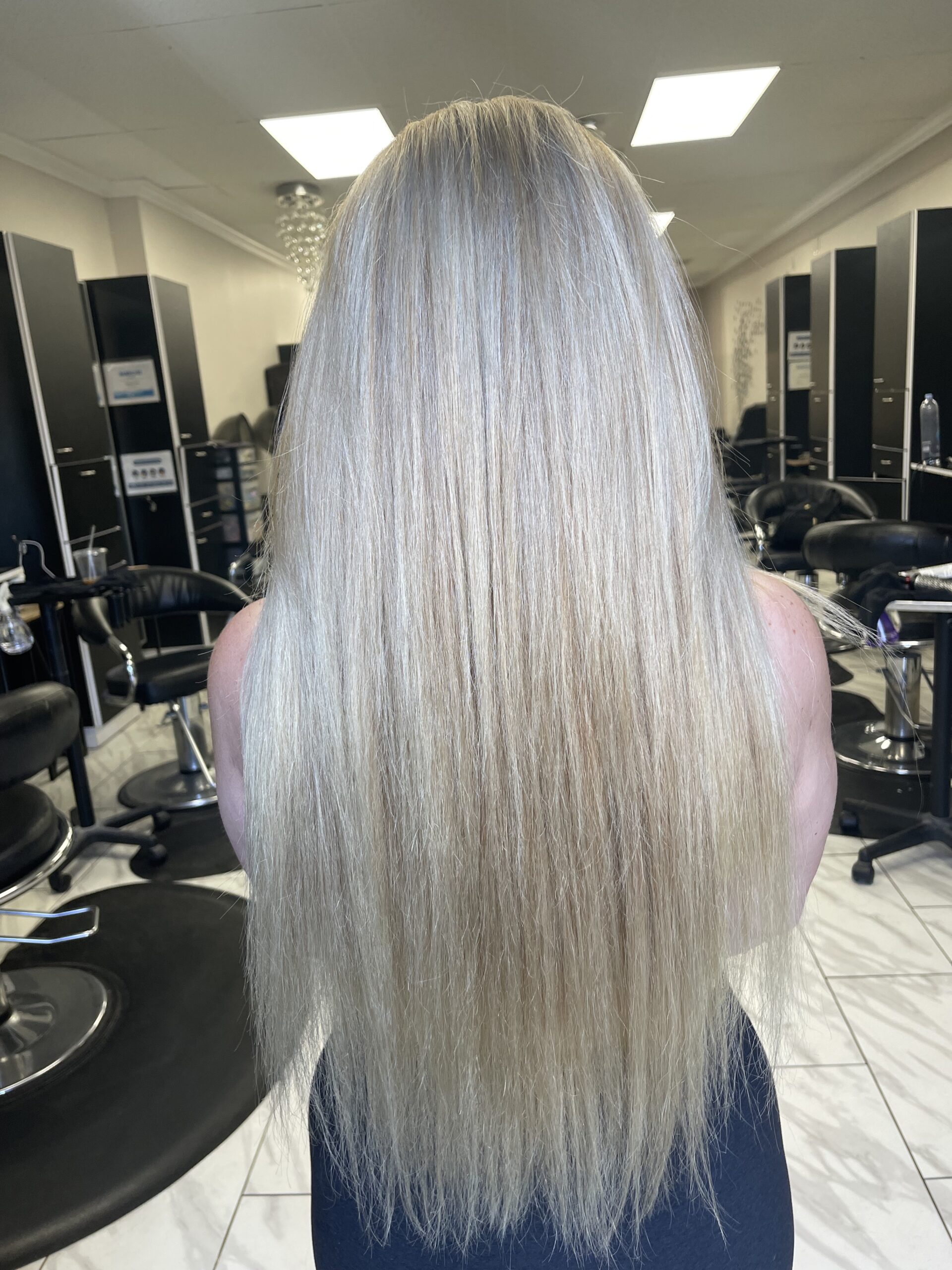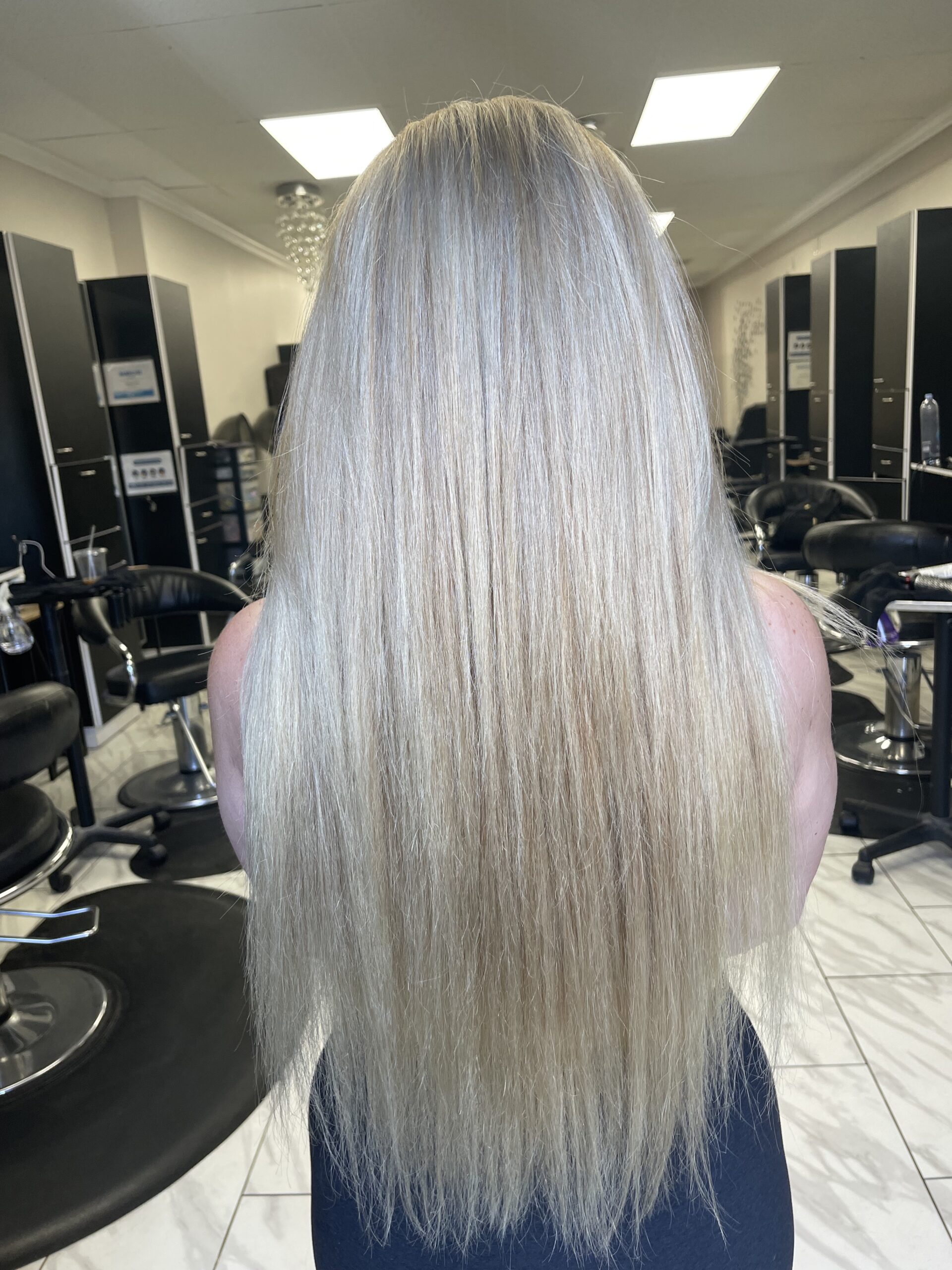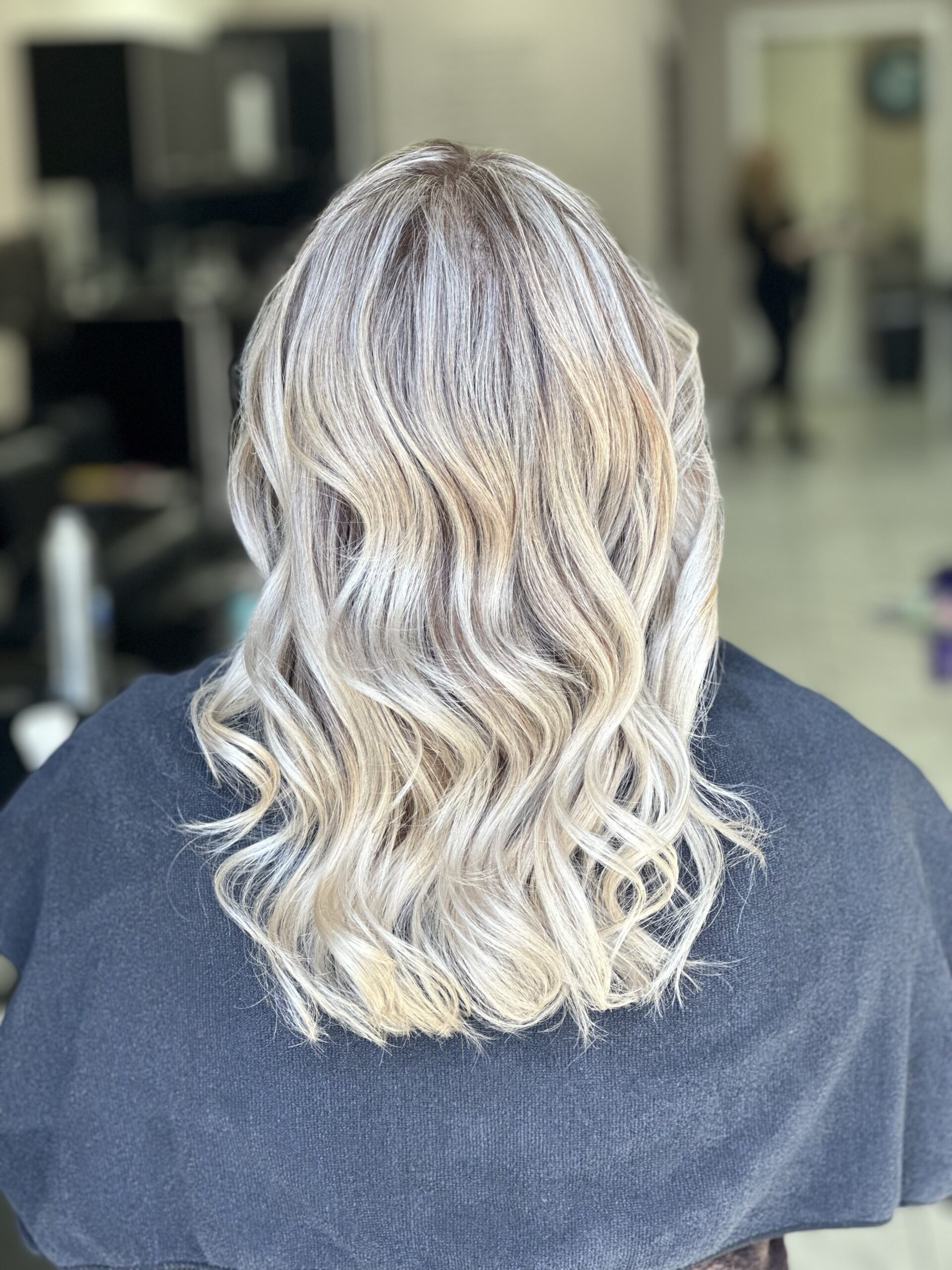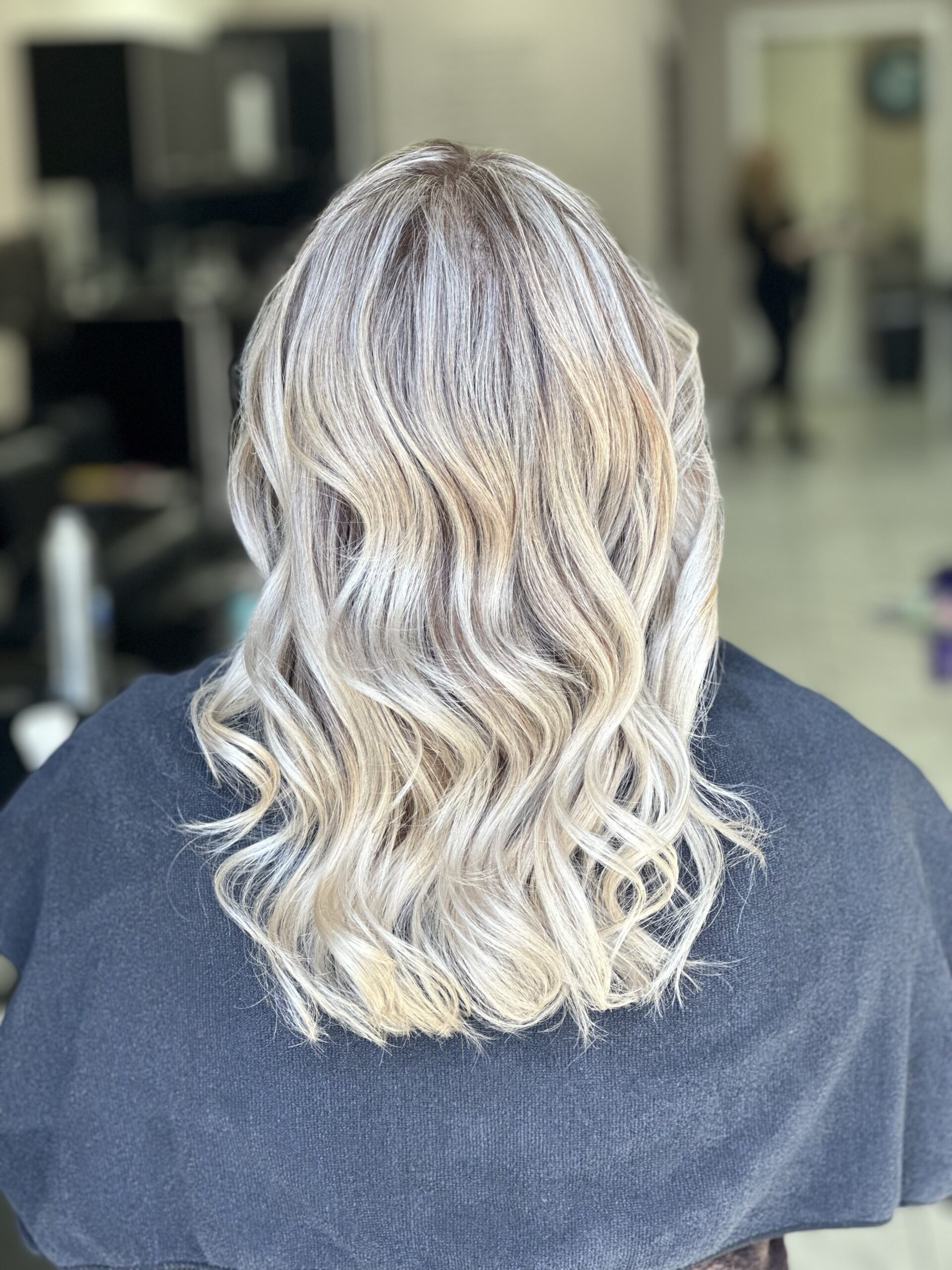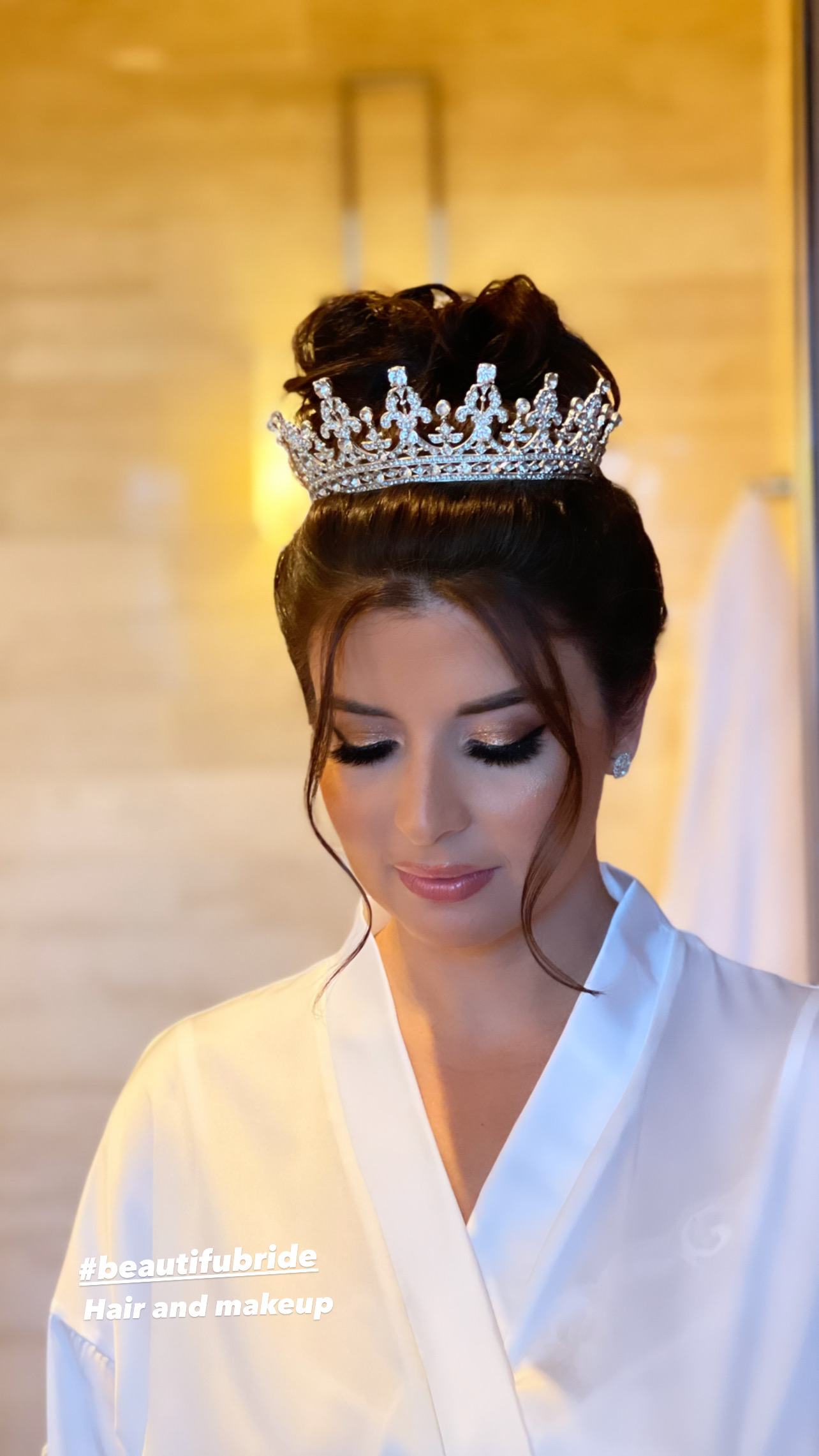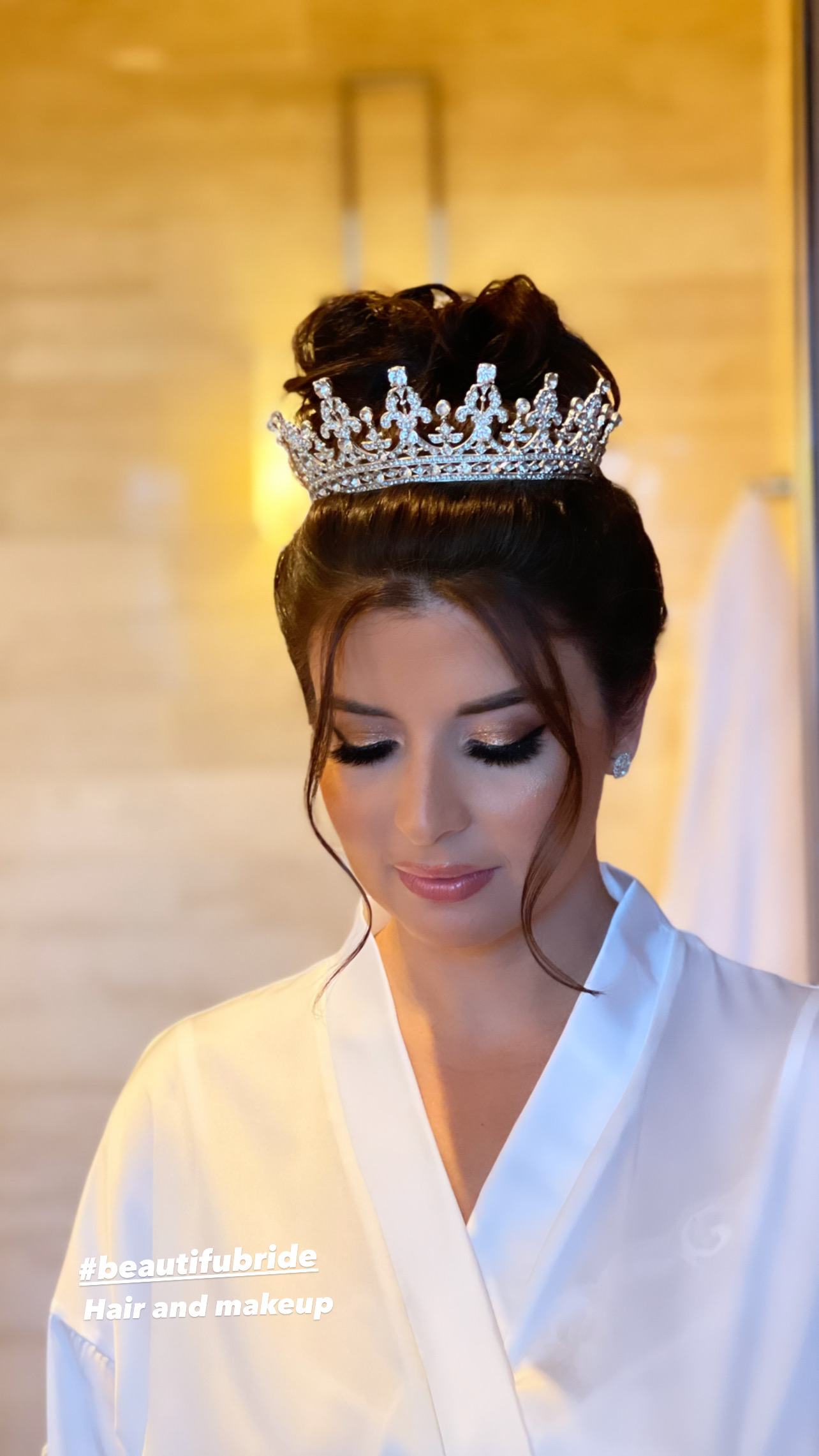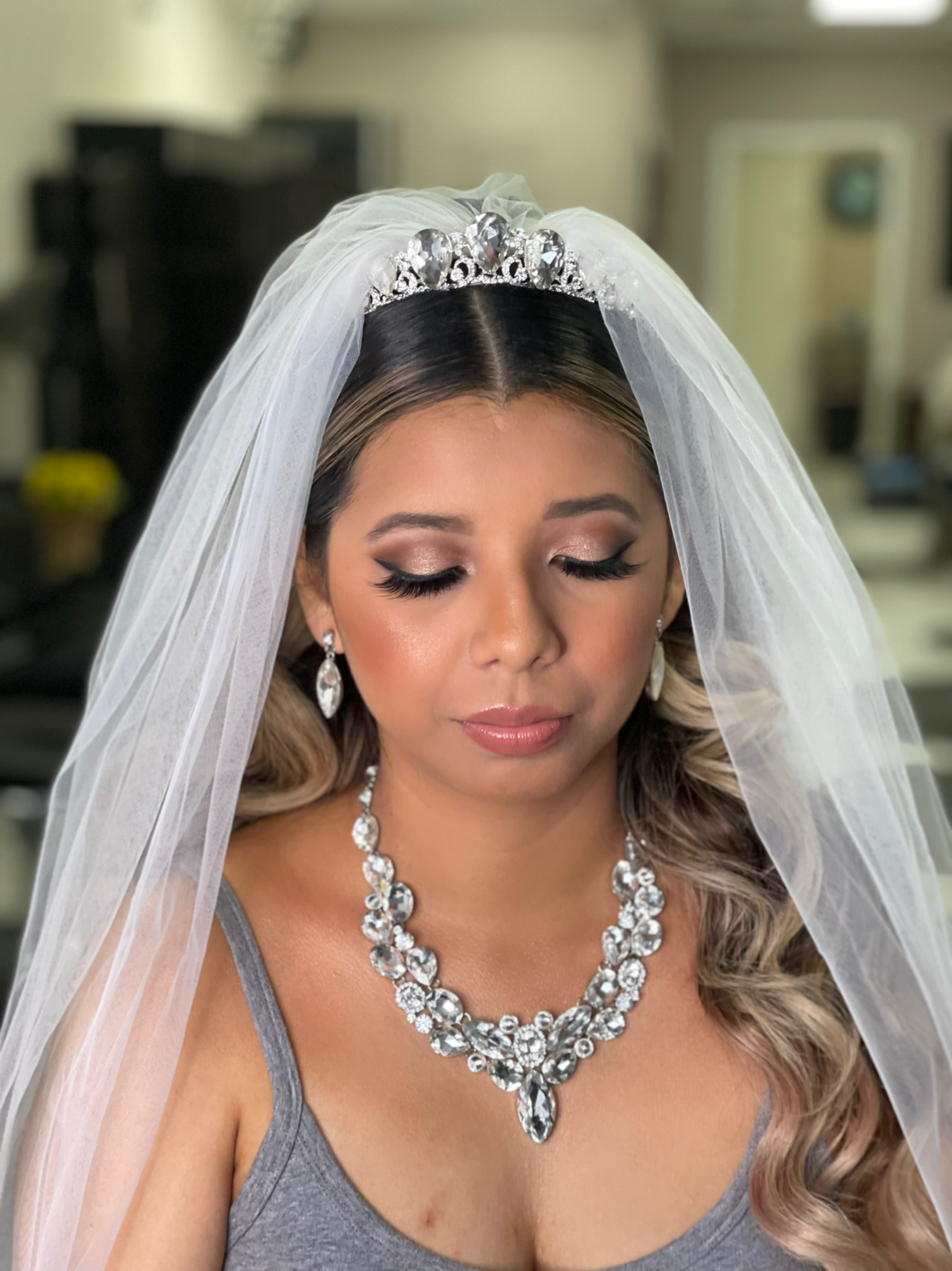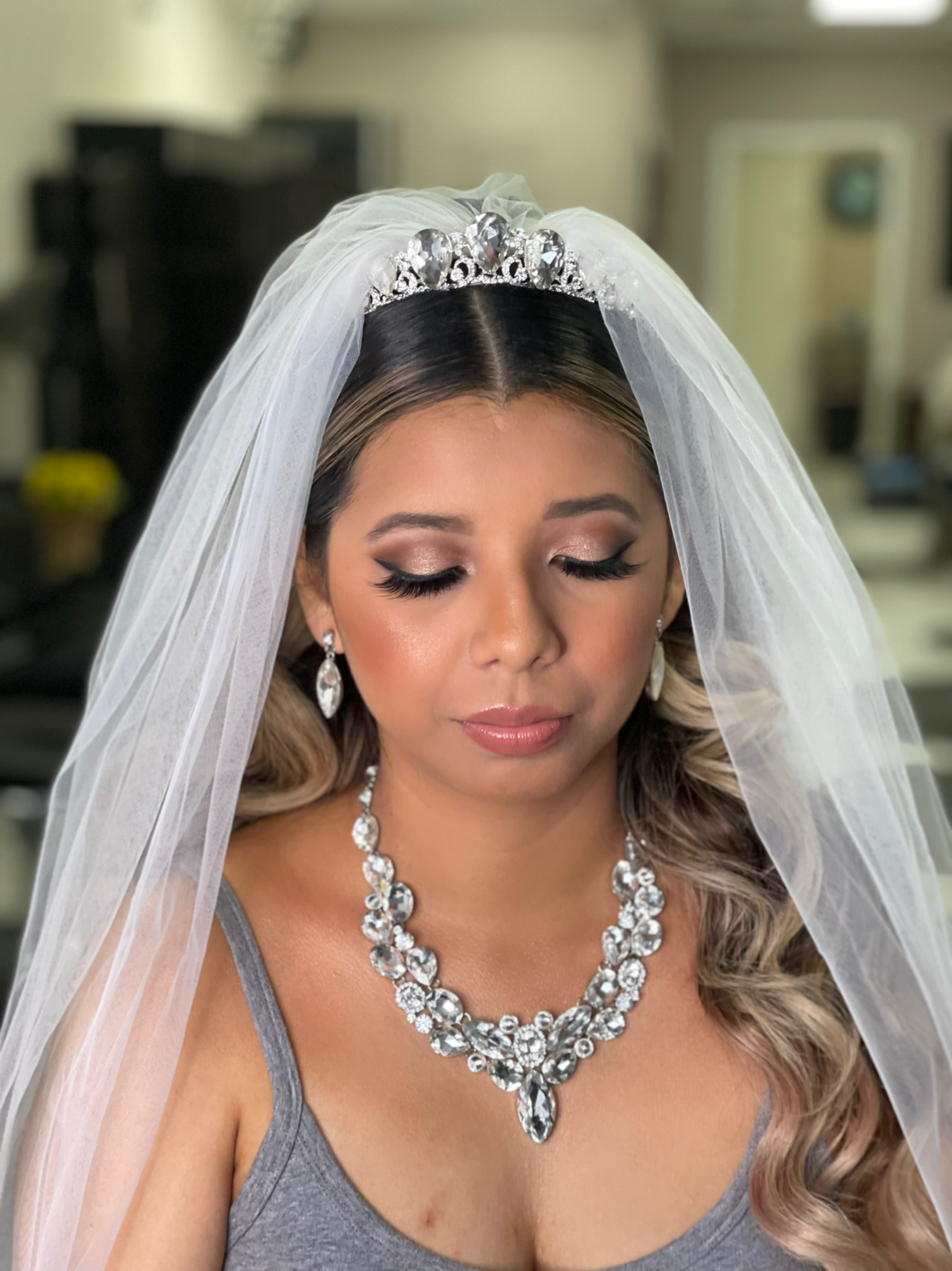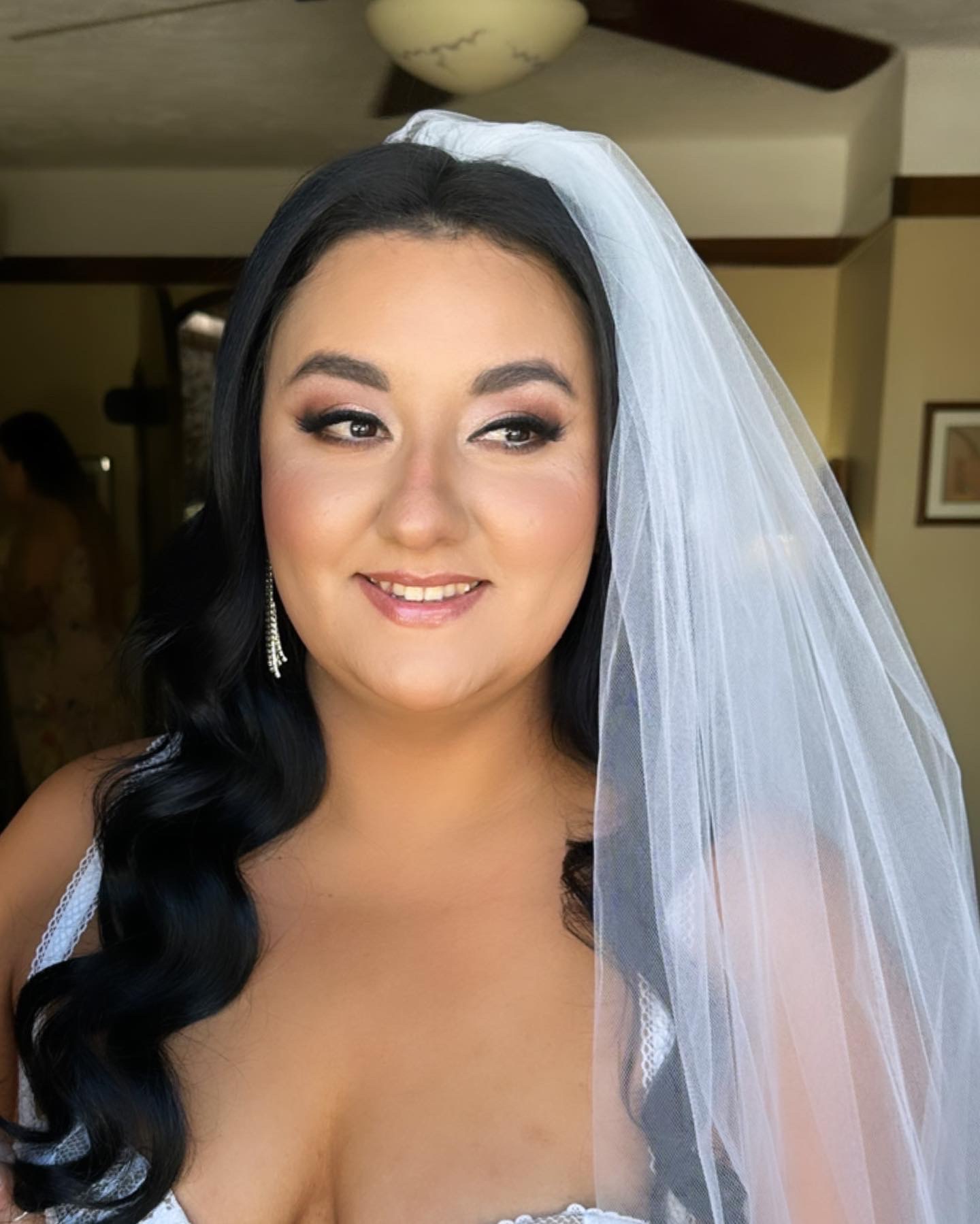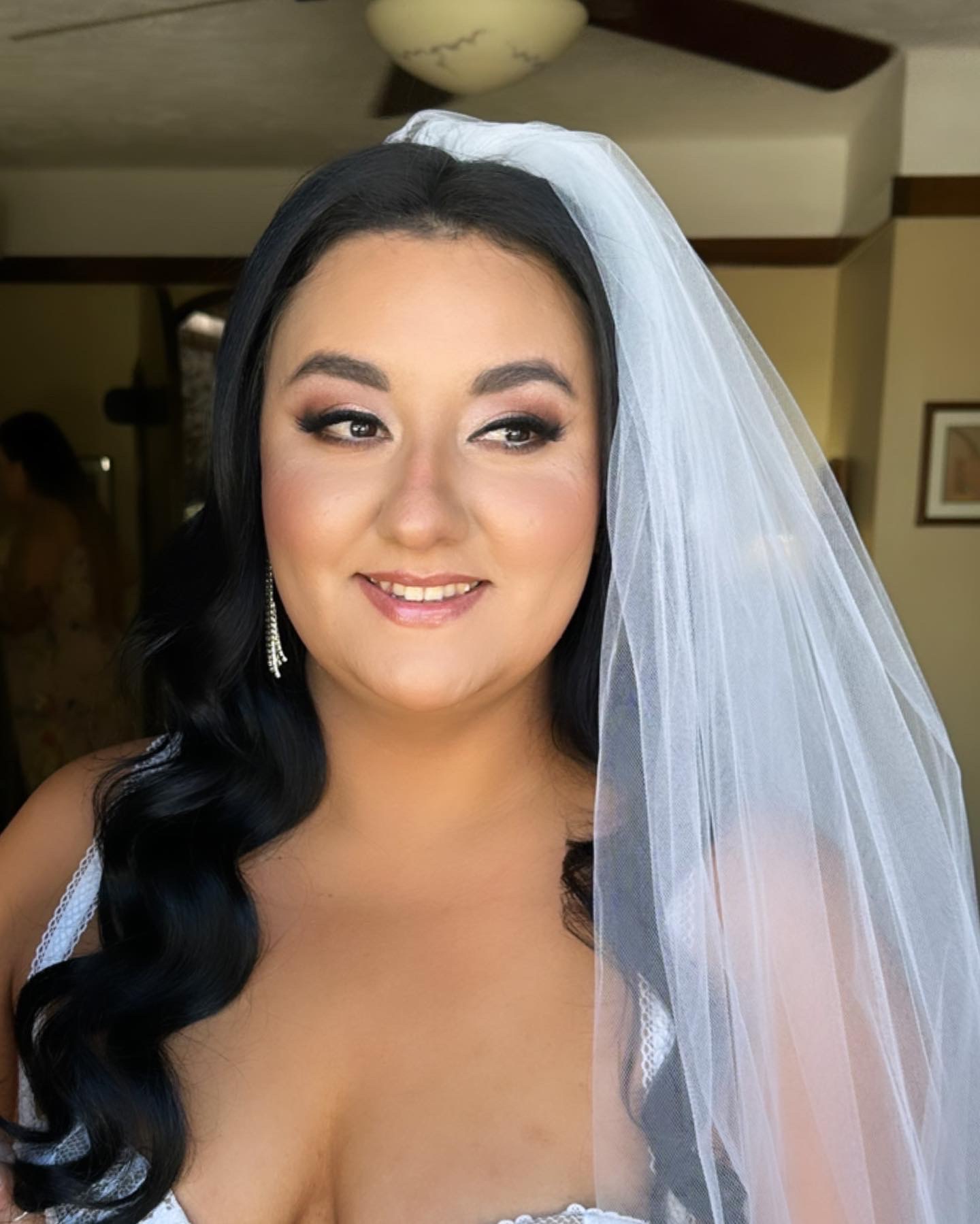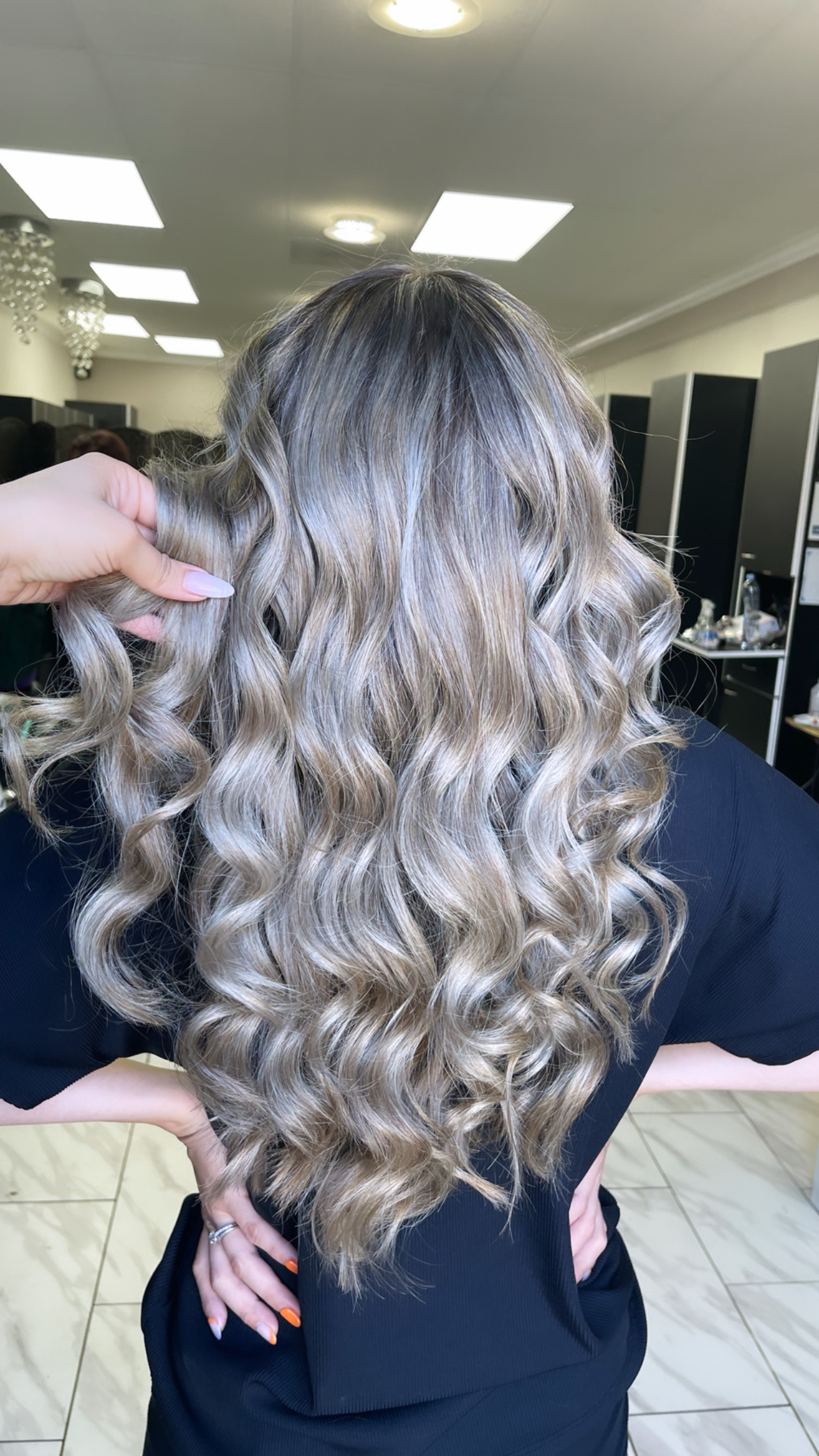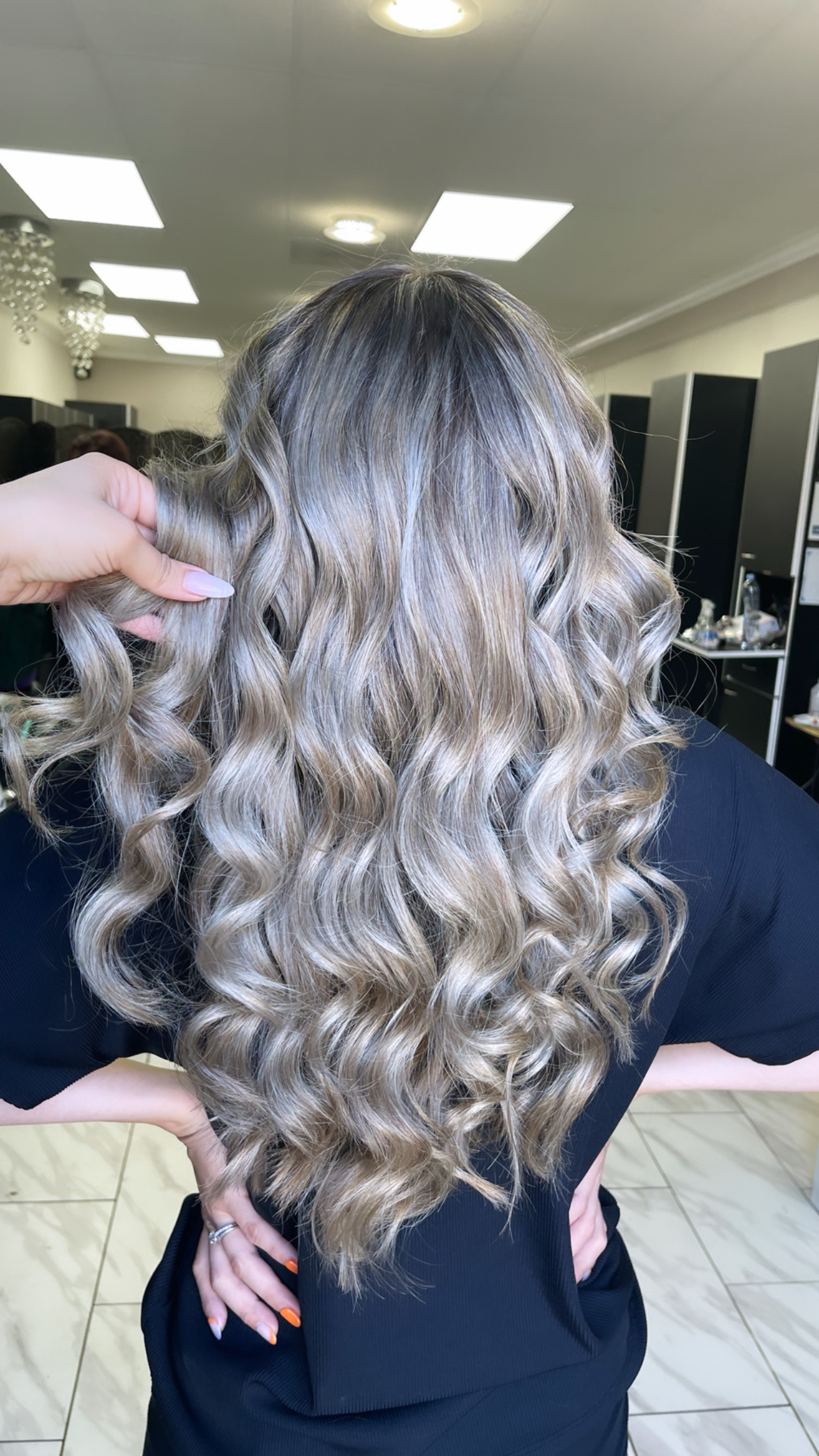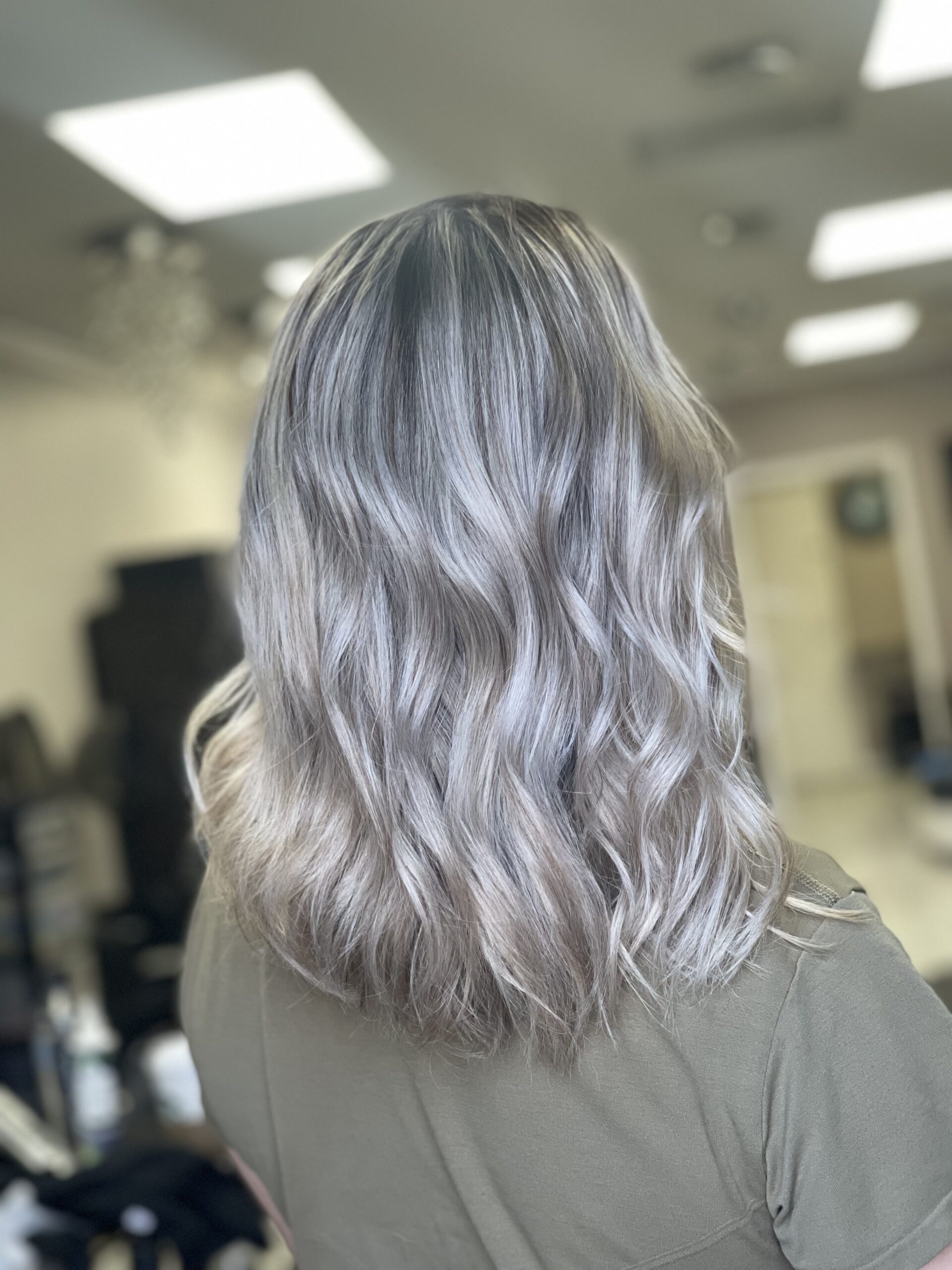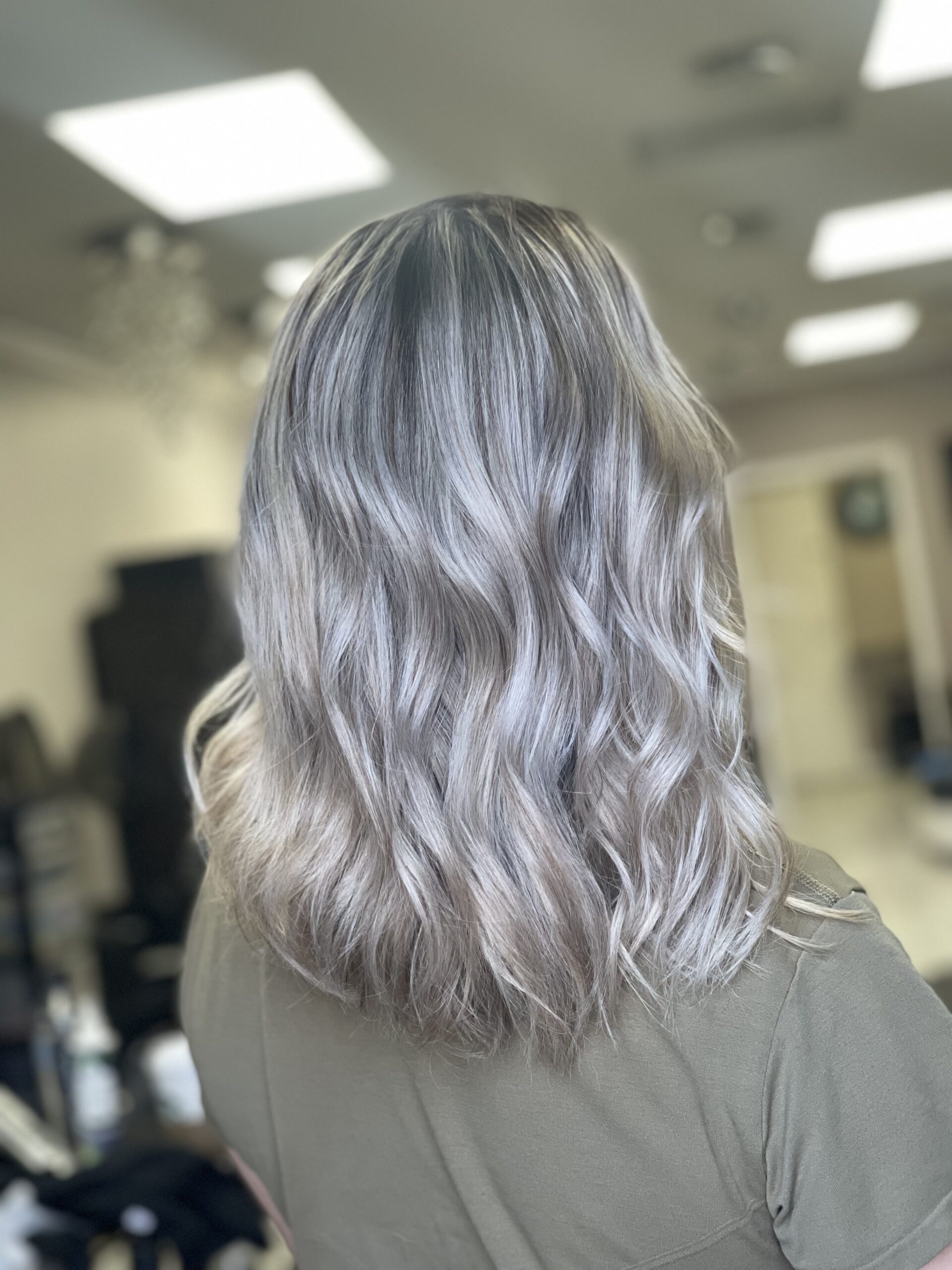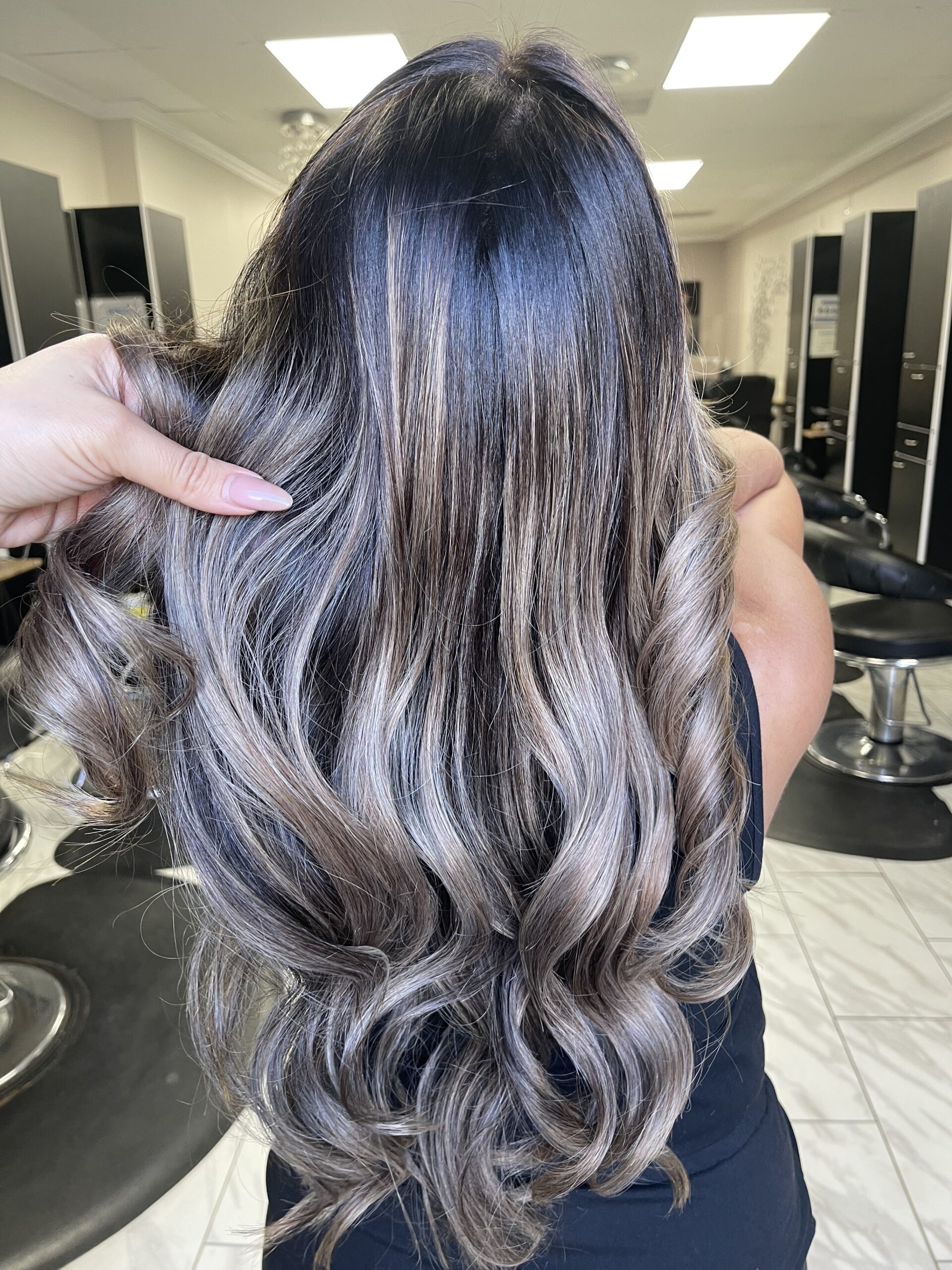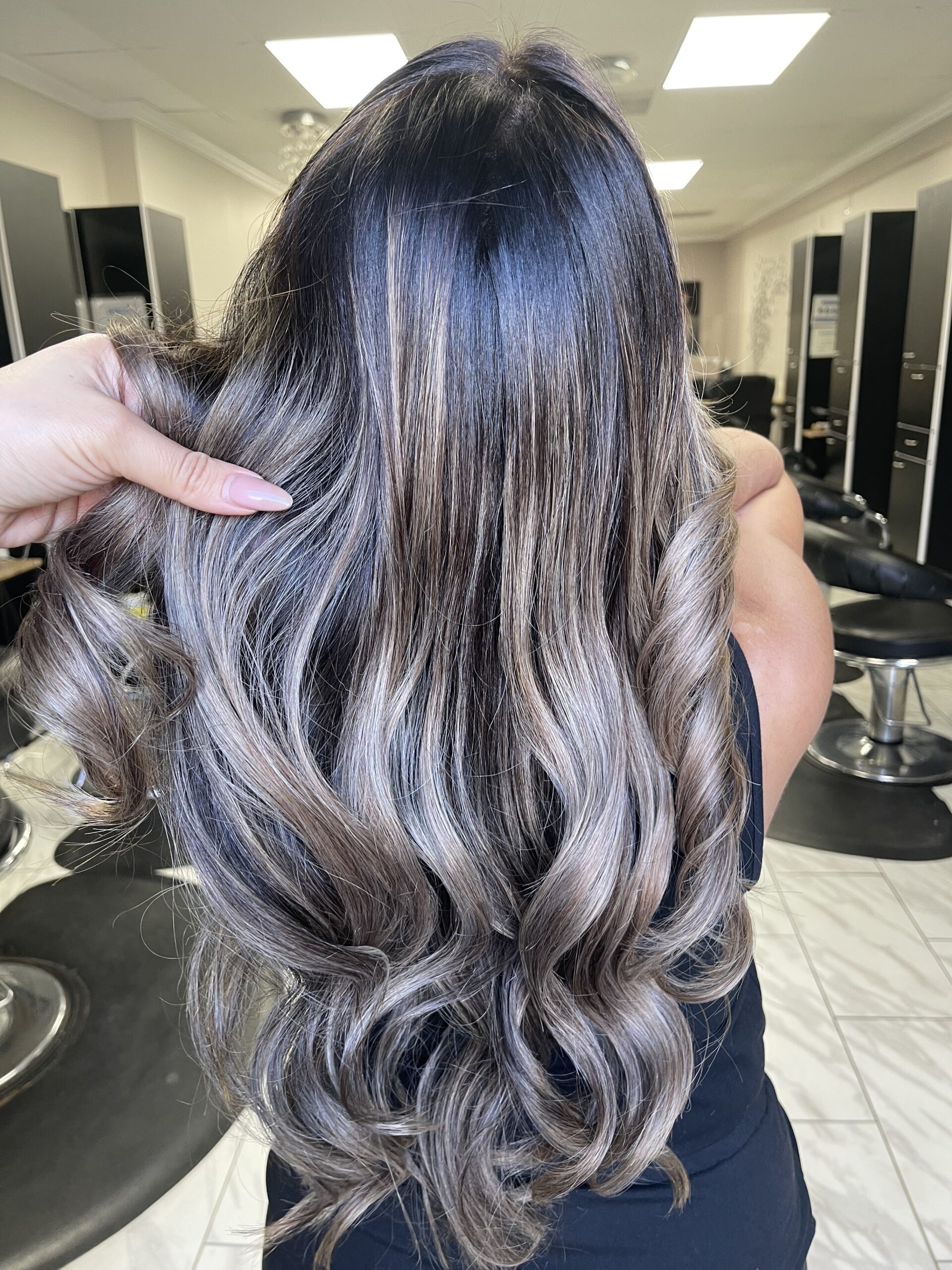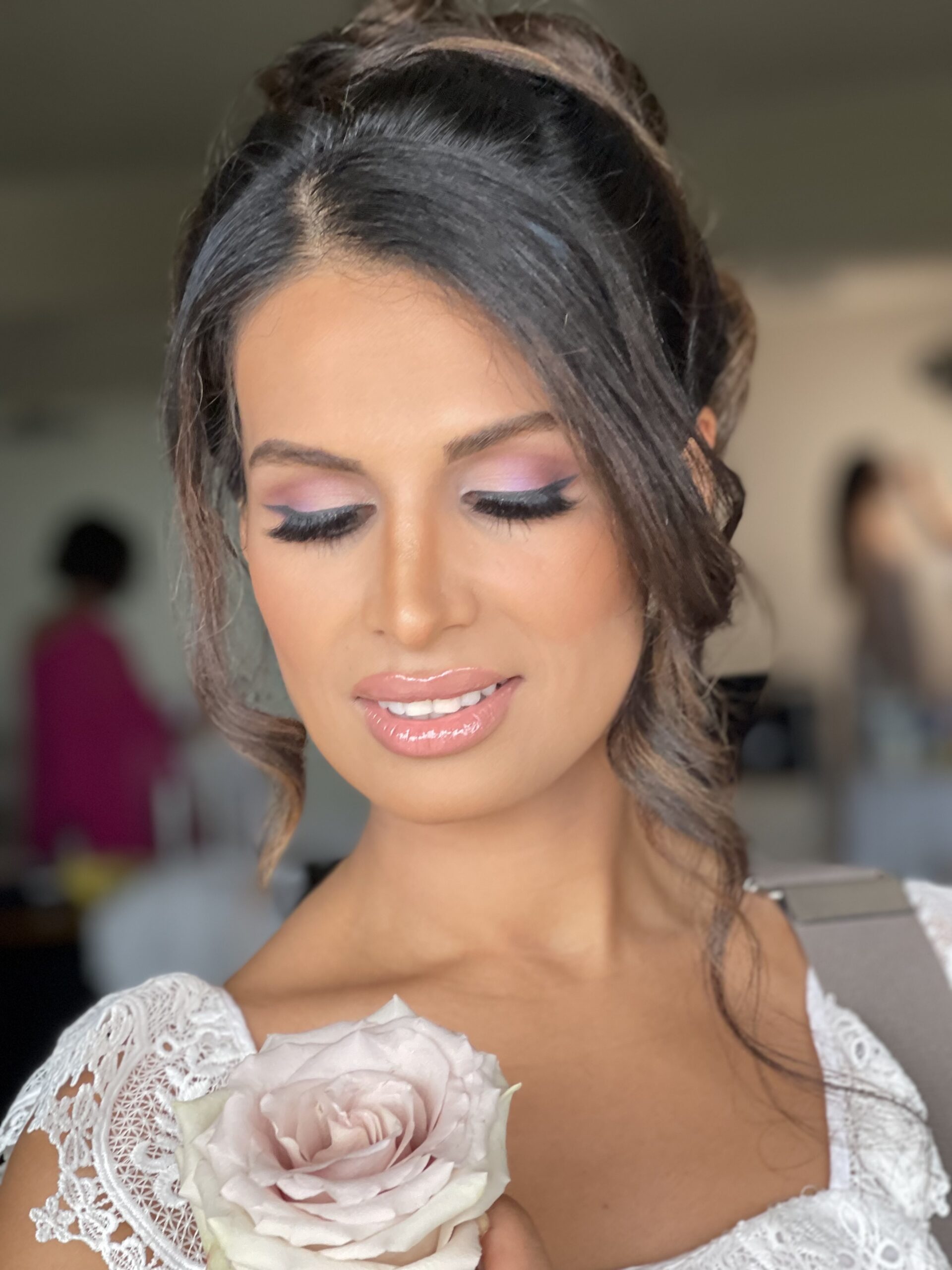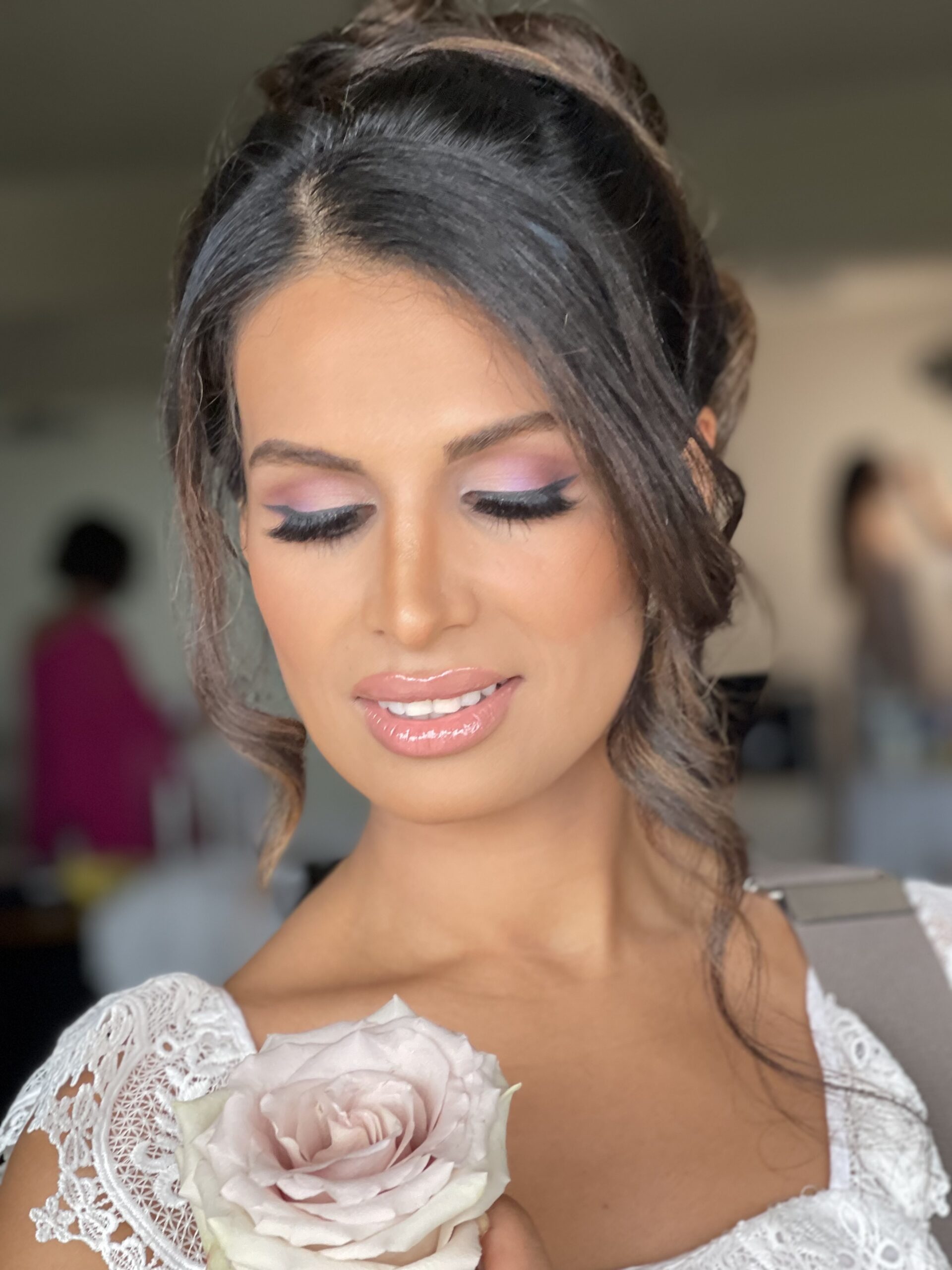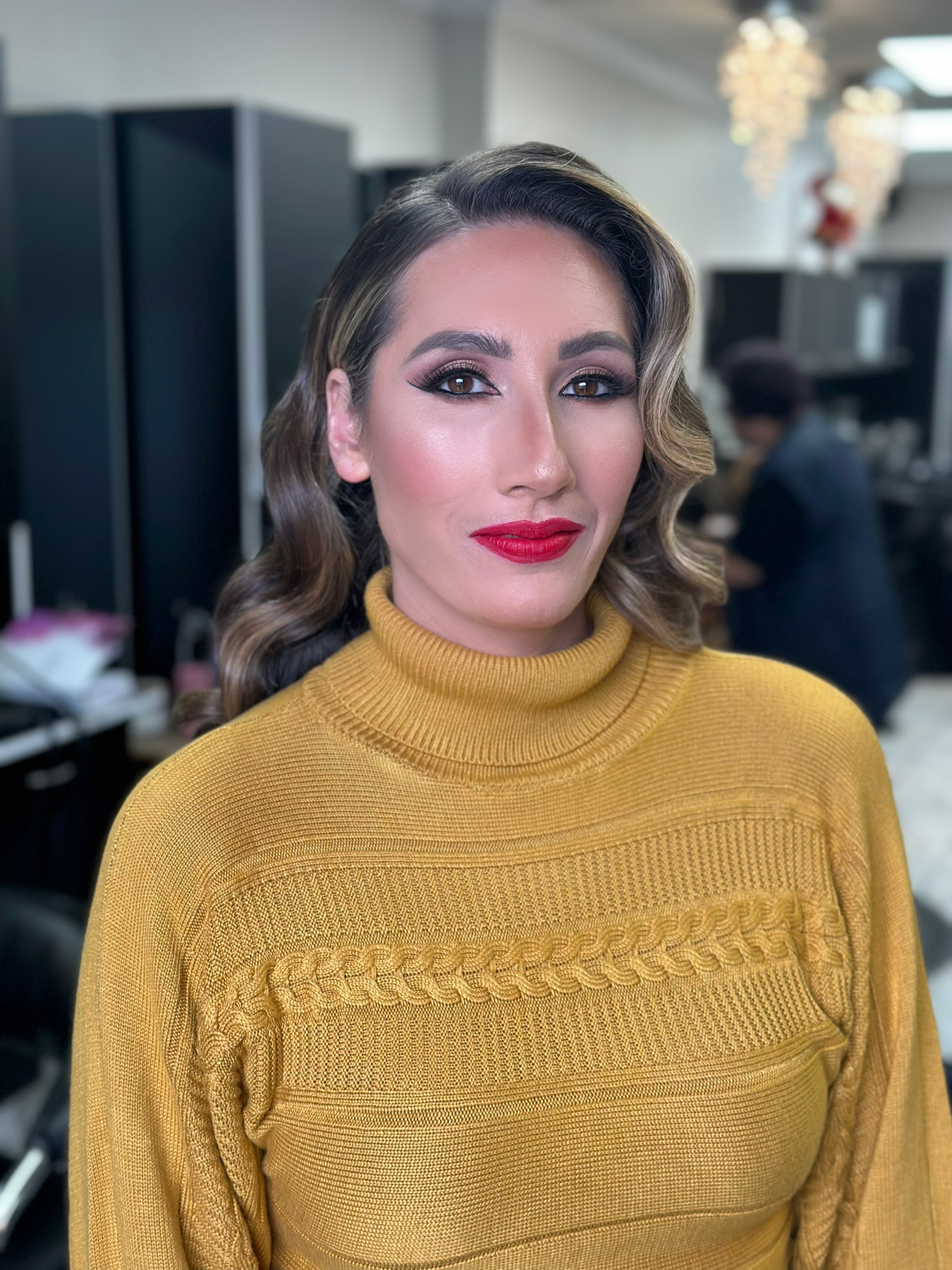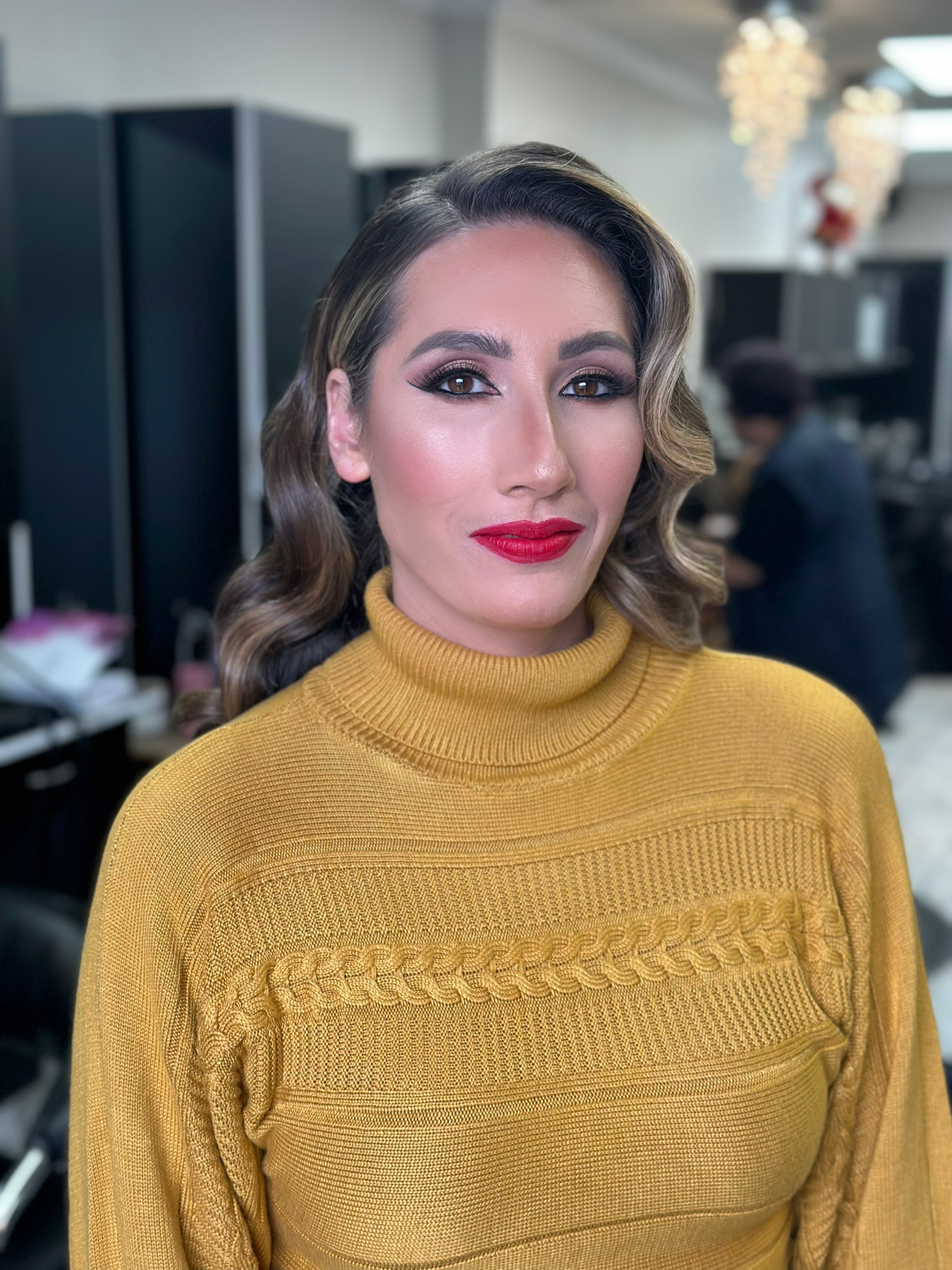 7941932F-B5D9-416C-B2AE-F5B93F401E8D
C7CBF22B-F379-4DE3-BC1E-3EF146FEFBCB
1FE35716-C92D-476F-AC17-4B9DE0954110-1
C0E8EA17-F986-436D-86DE-609E4B533C18-1
C3783CFB-7A43-41F7-BB75-A1F721DC26FA
FFA4B123-9293-4DBD-8F62-60F42560F394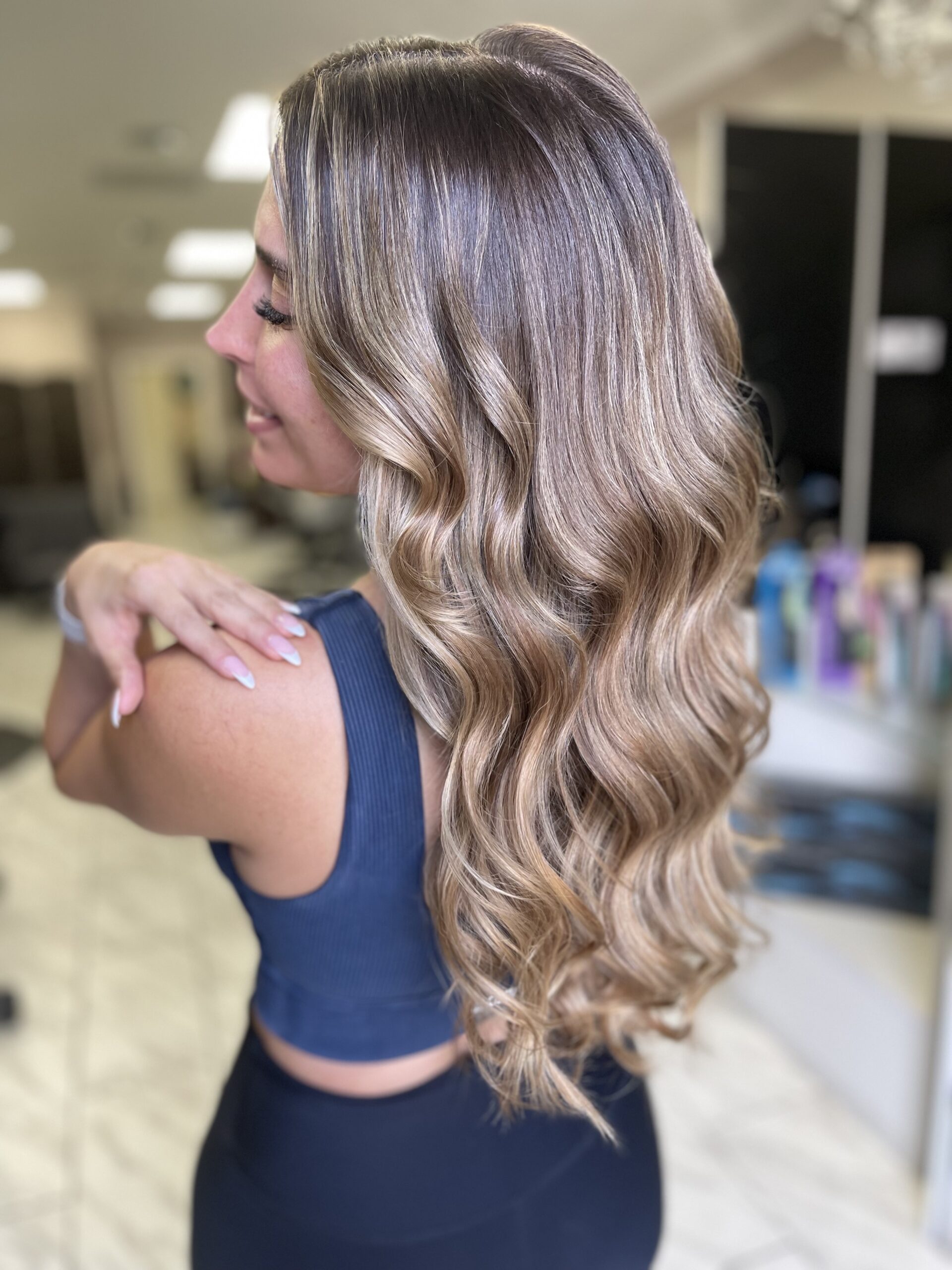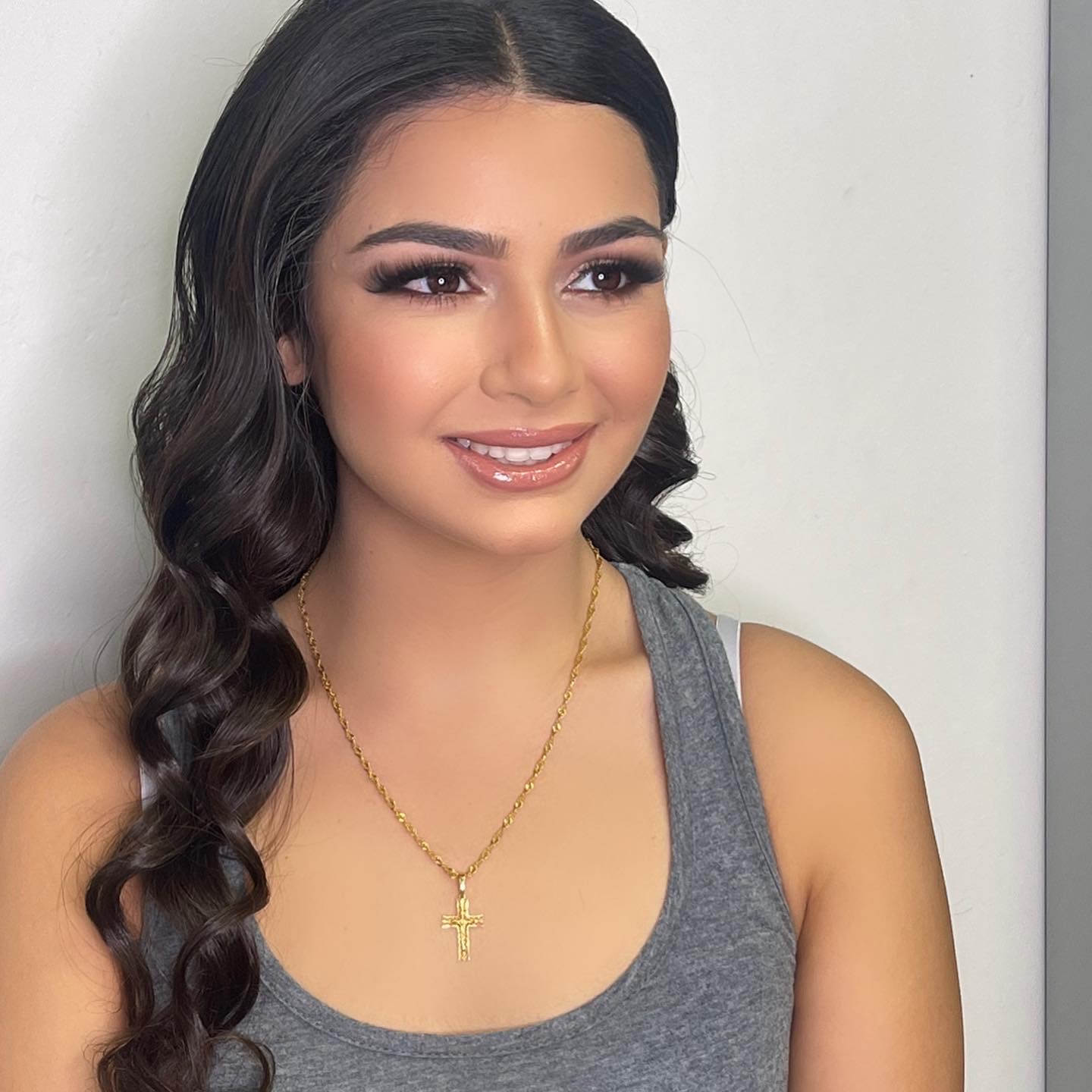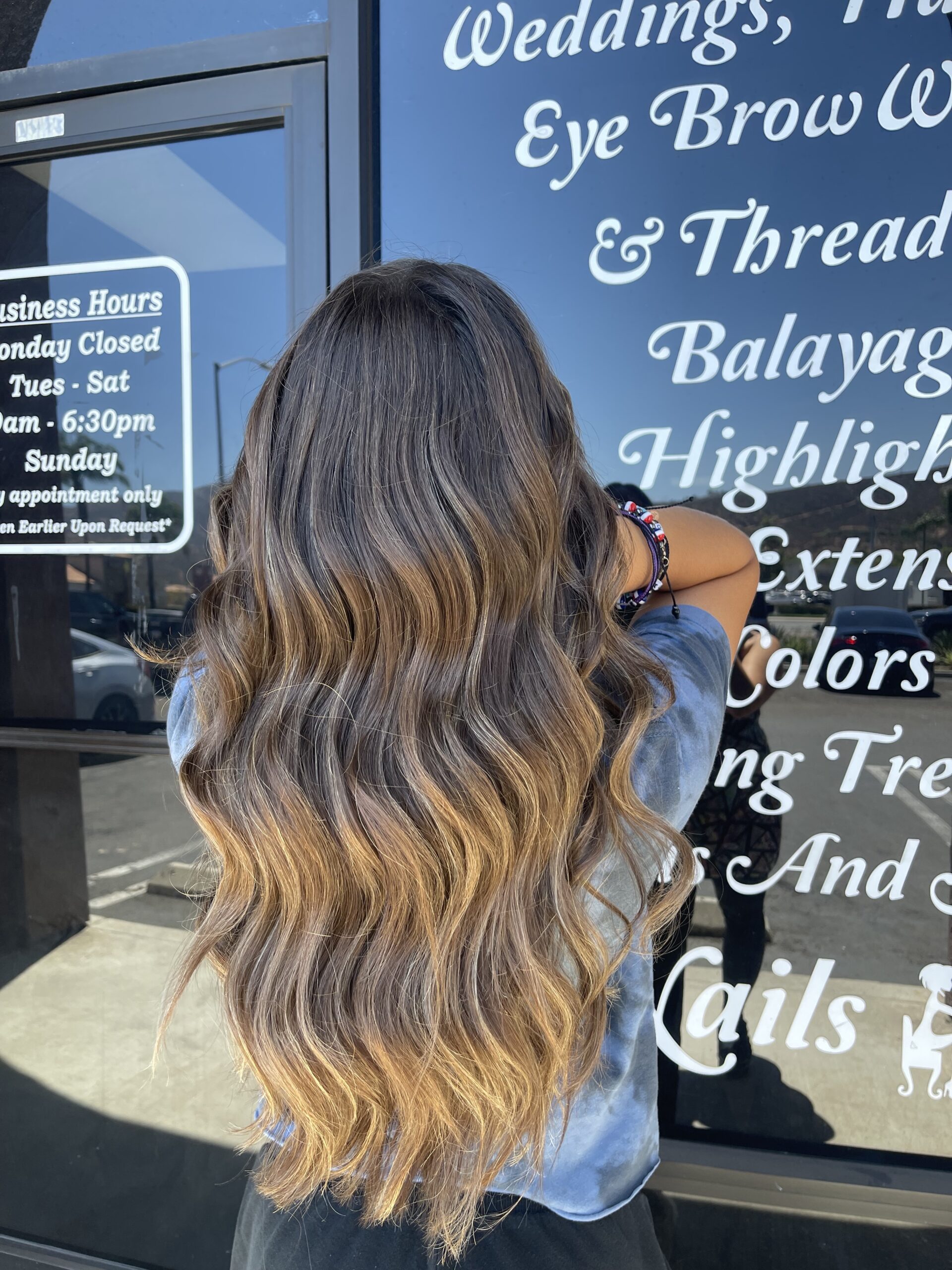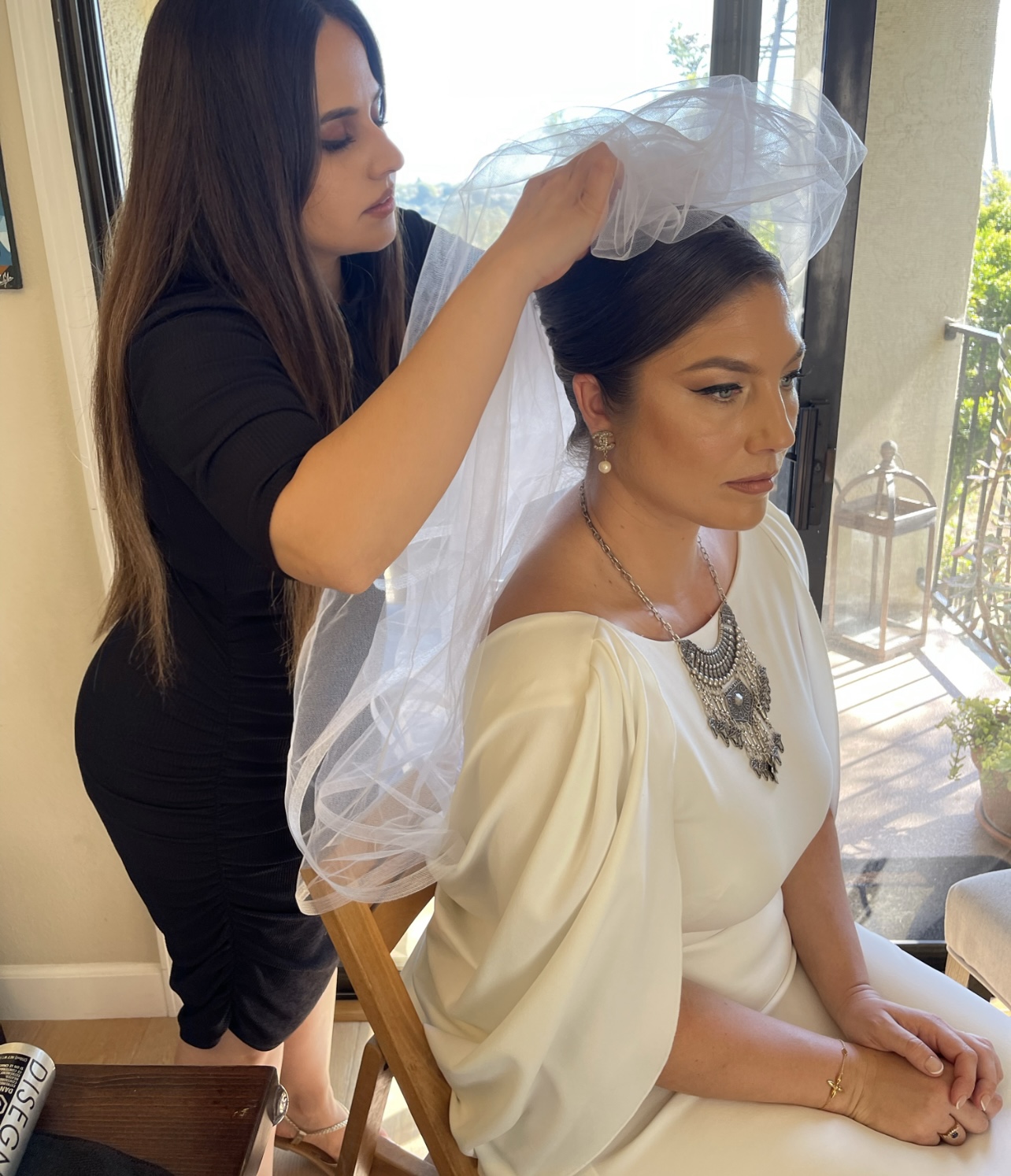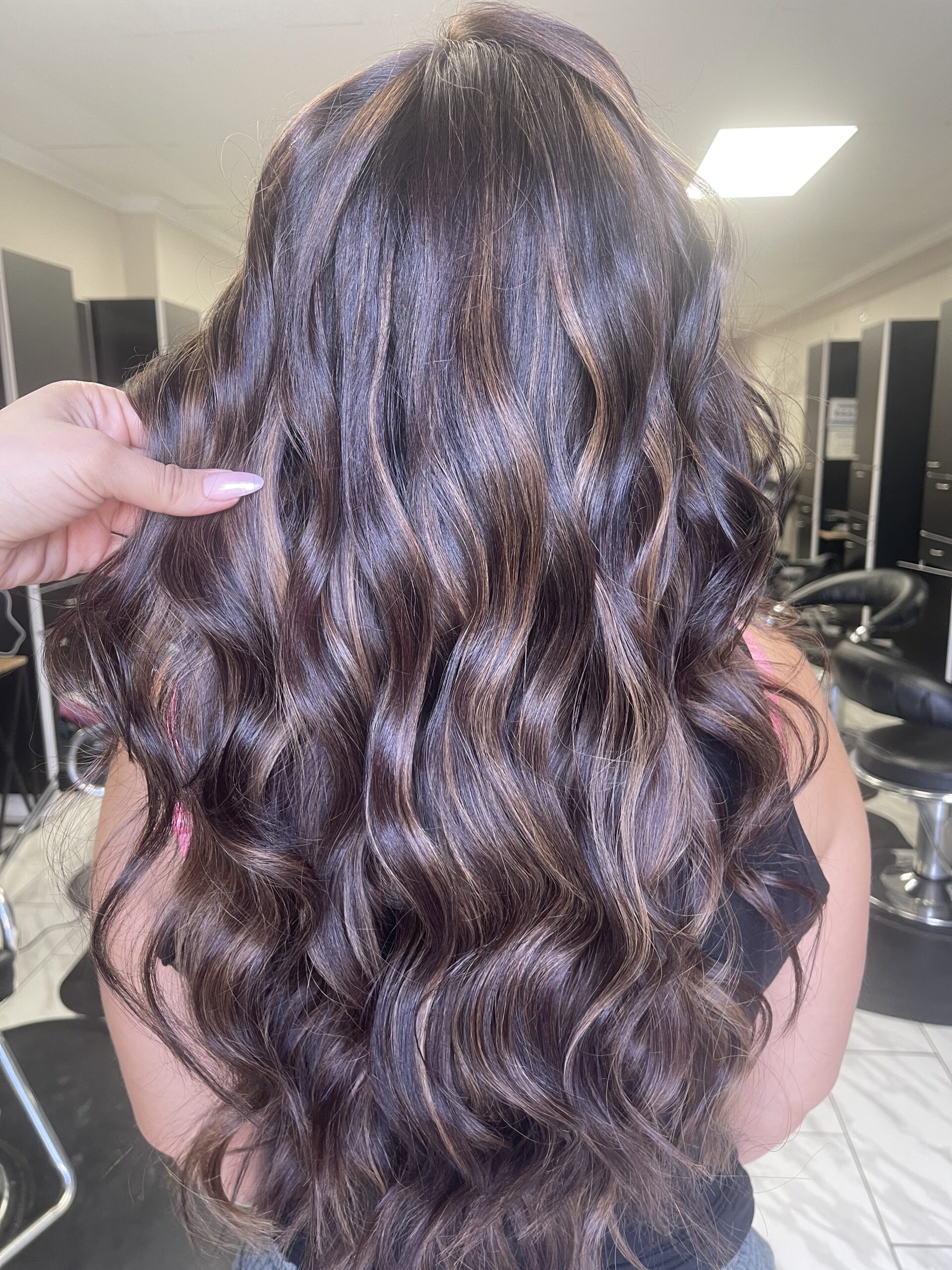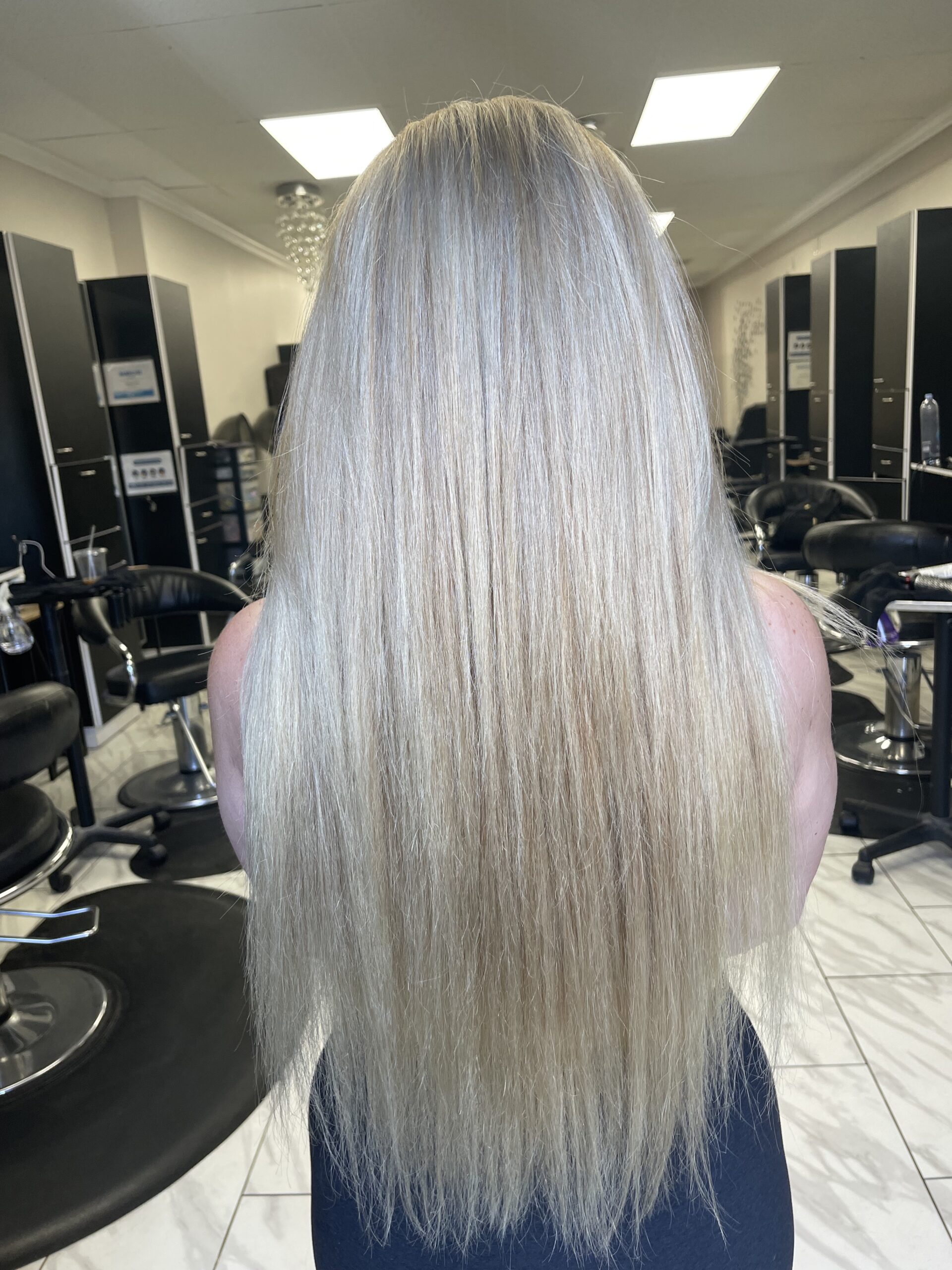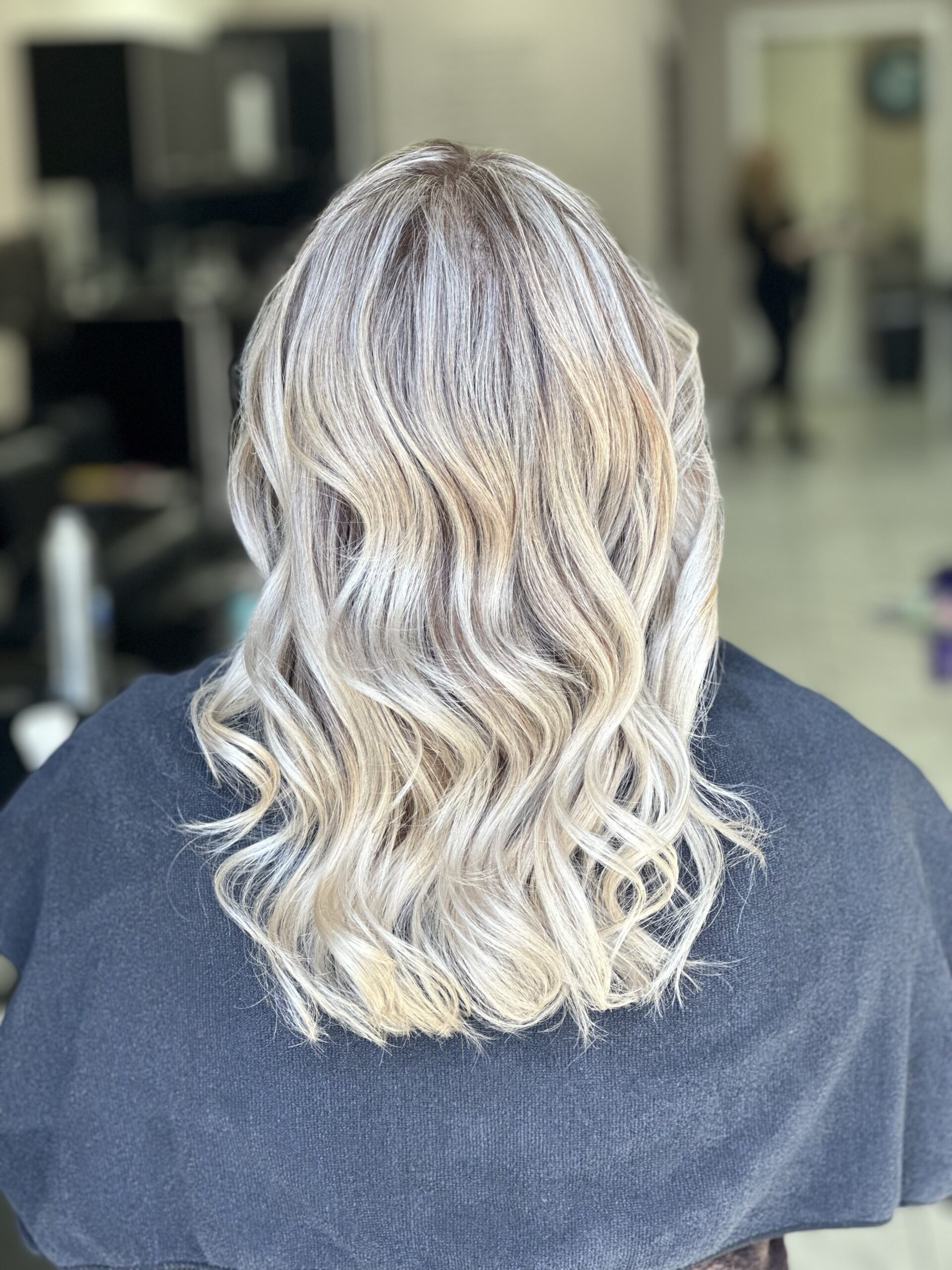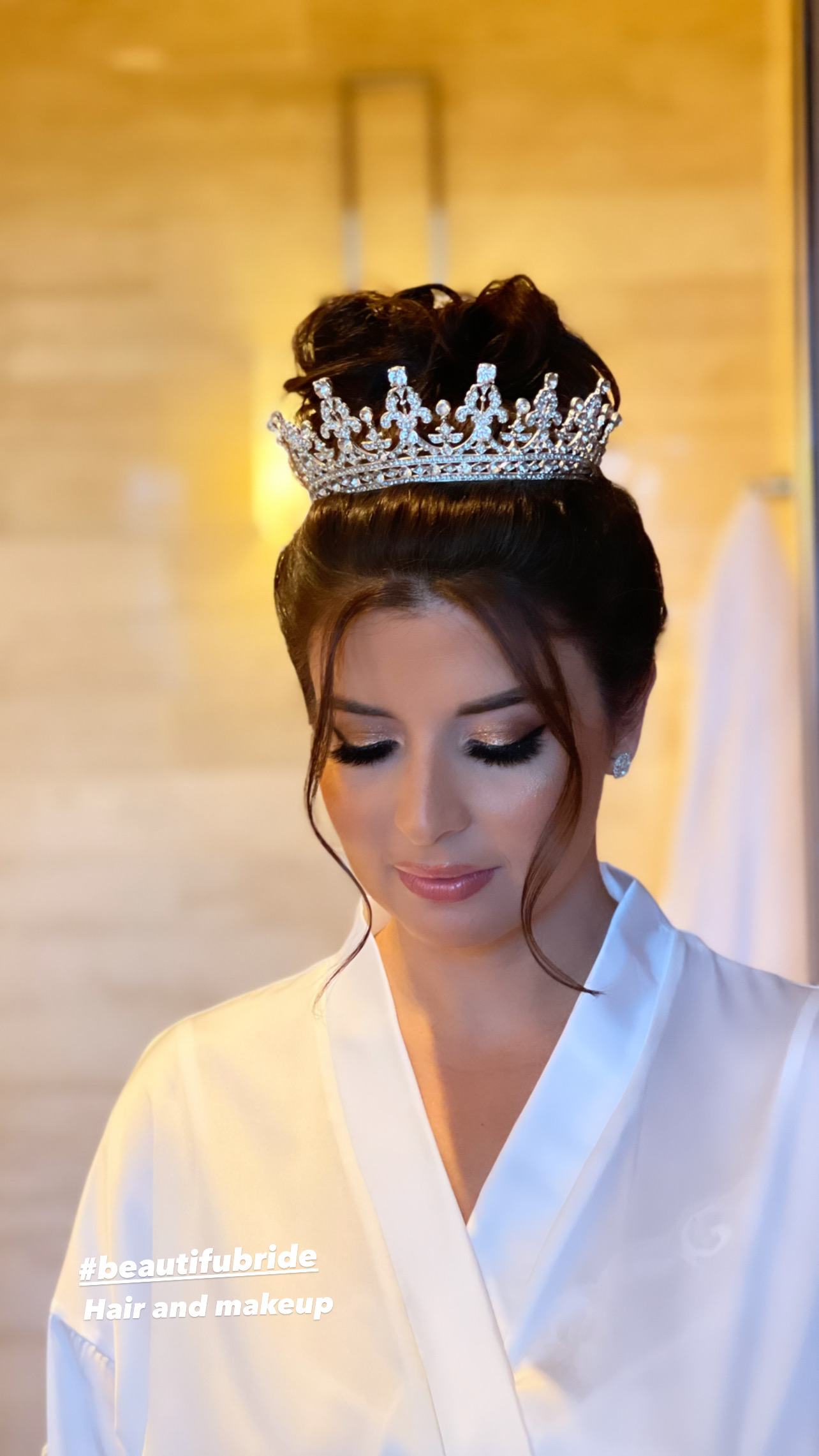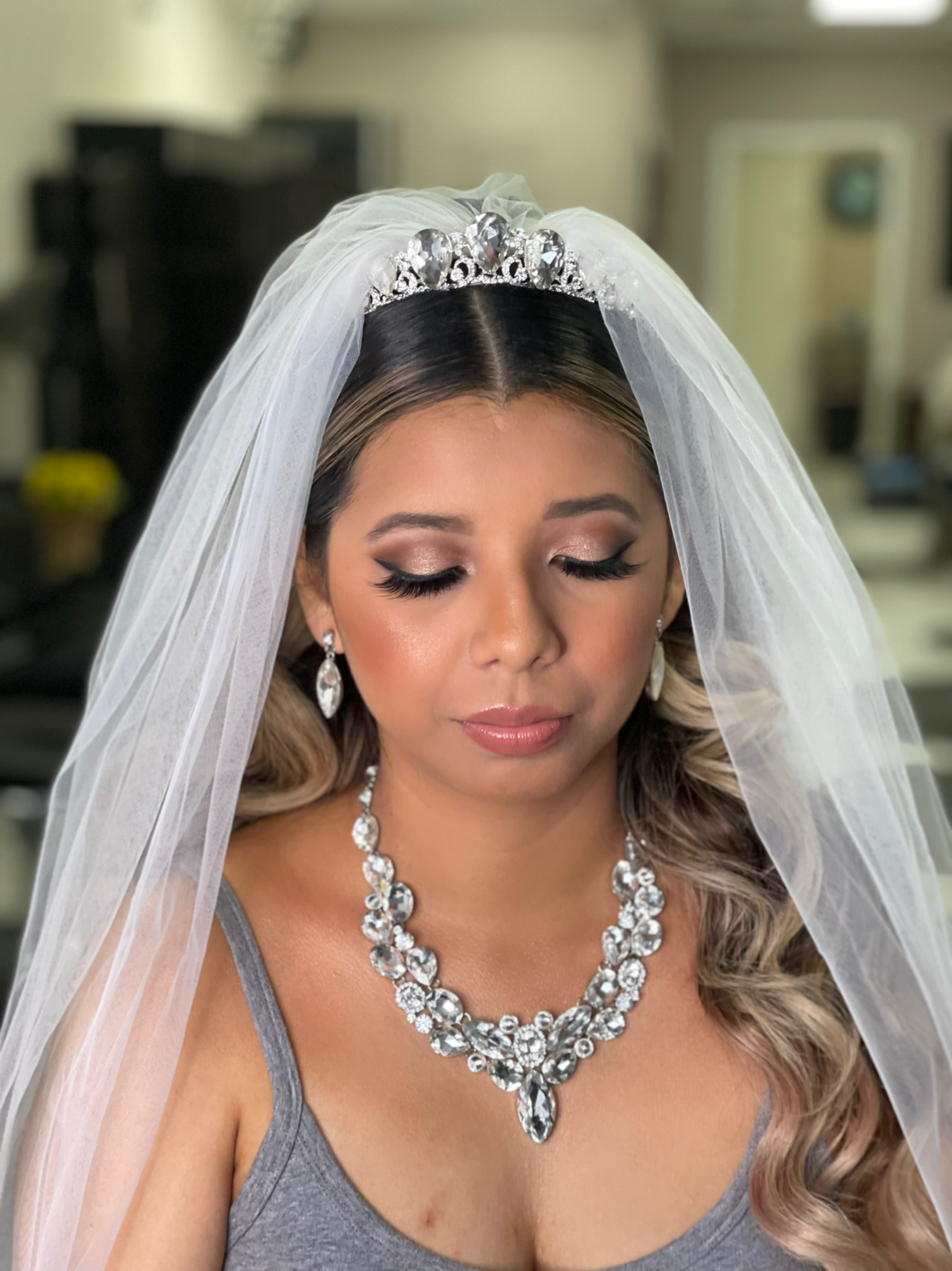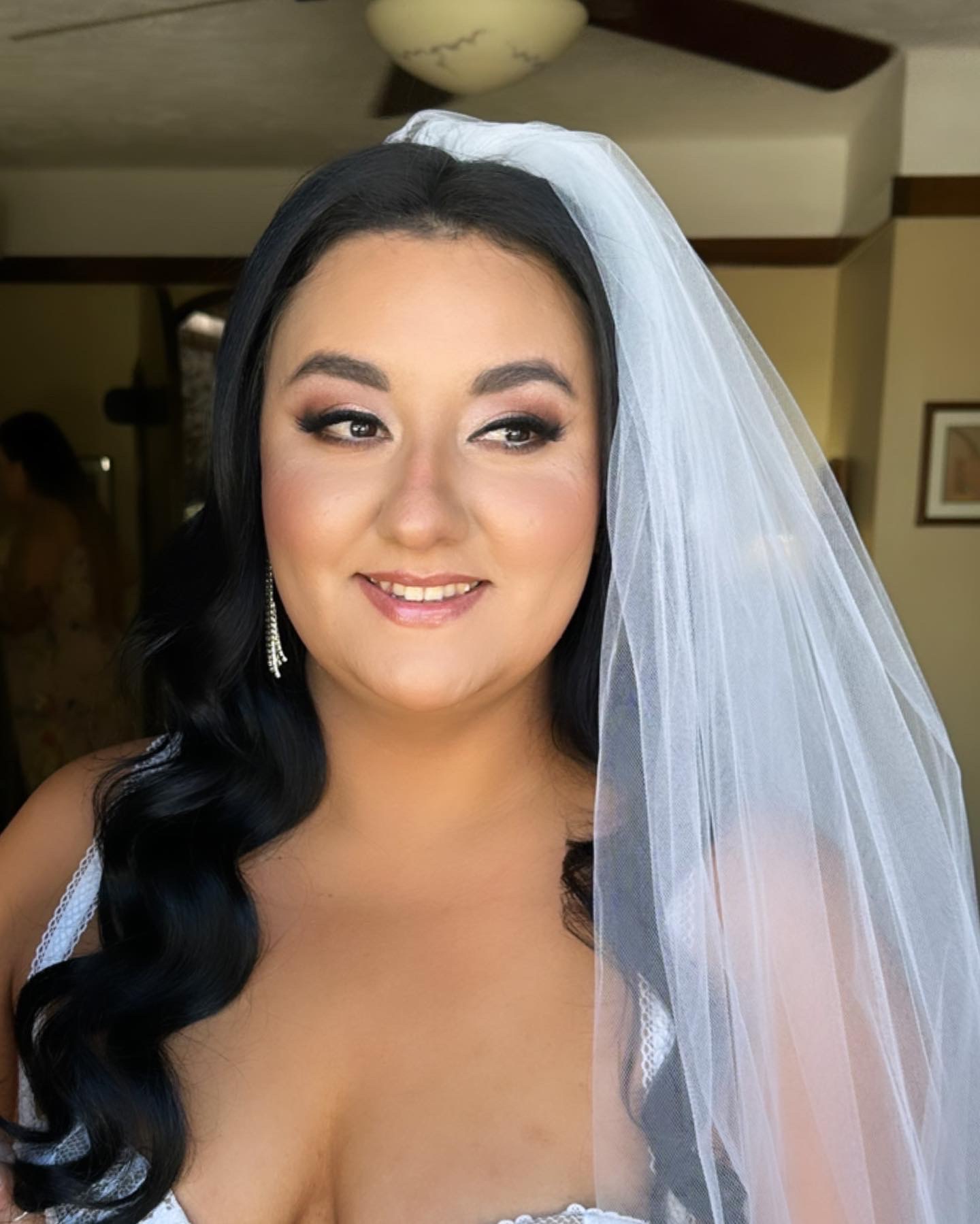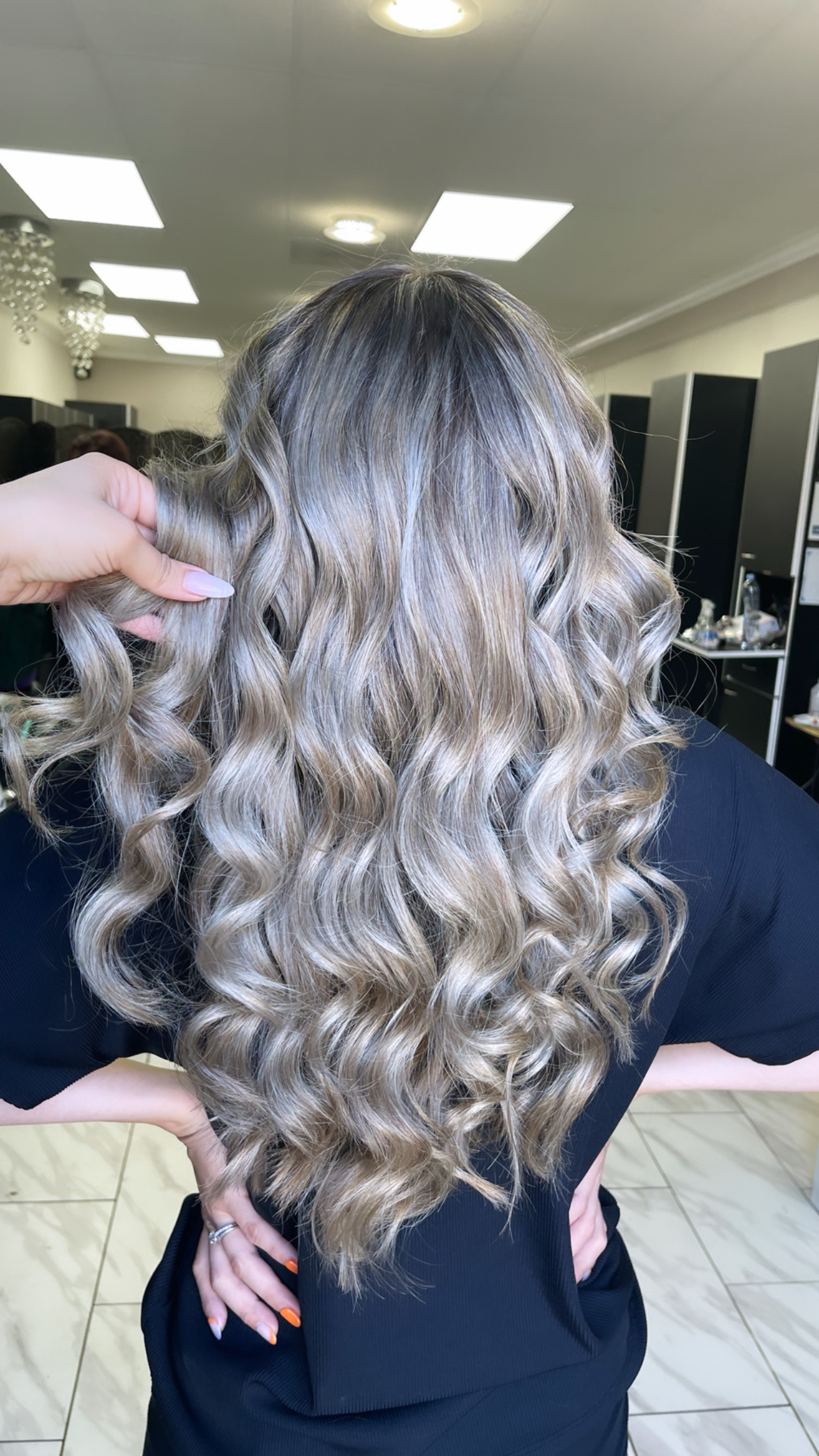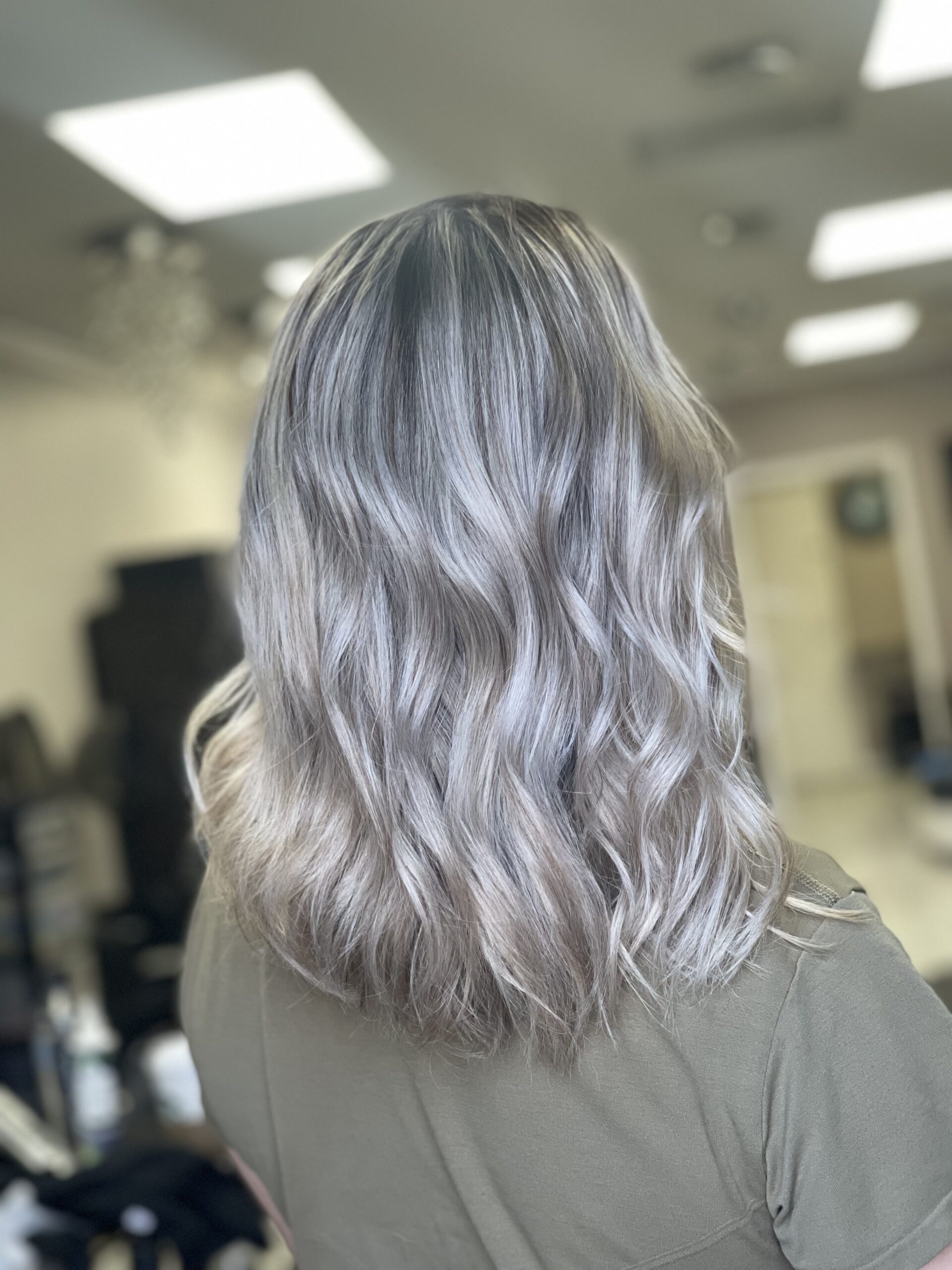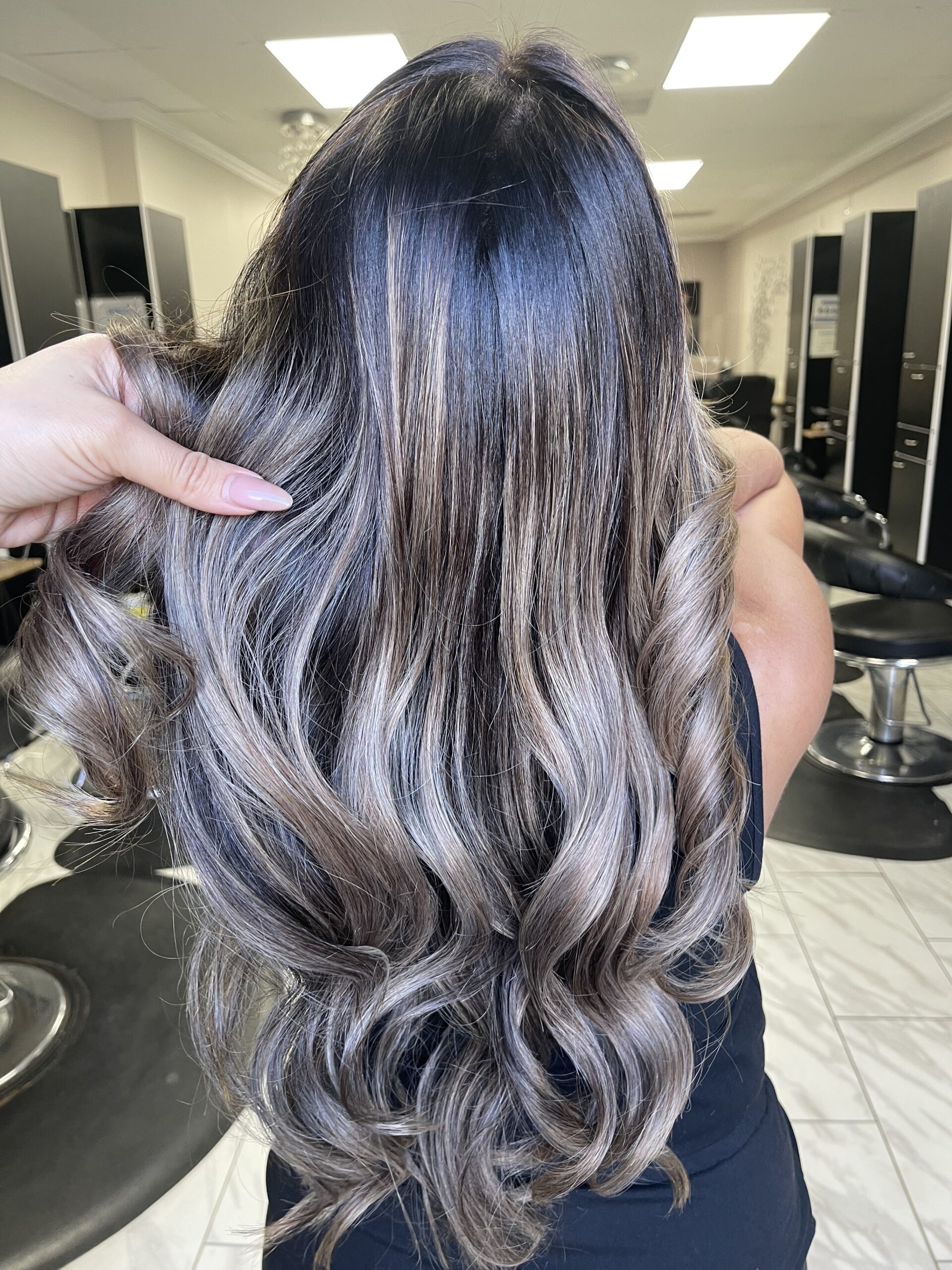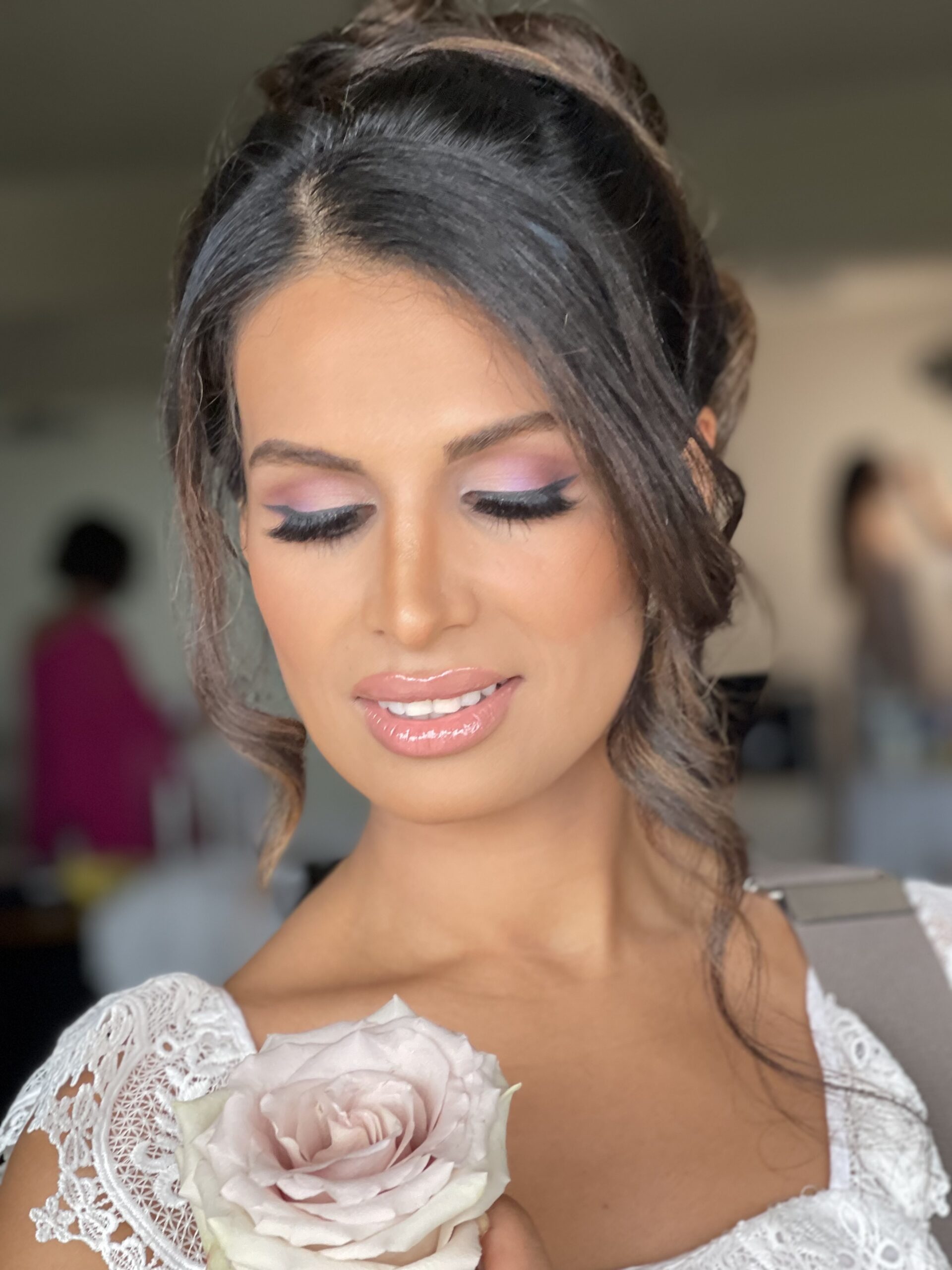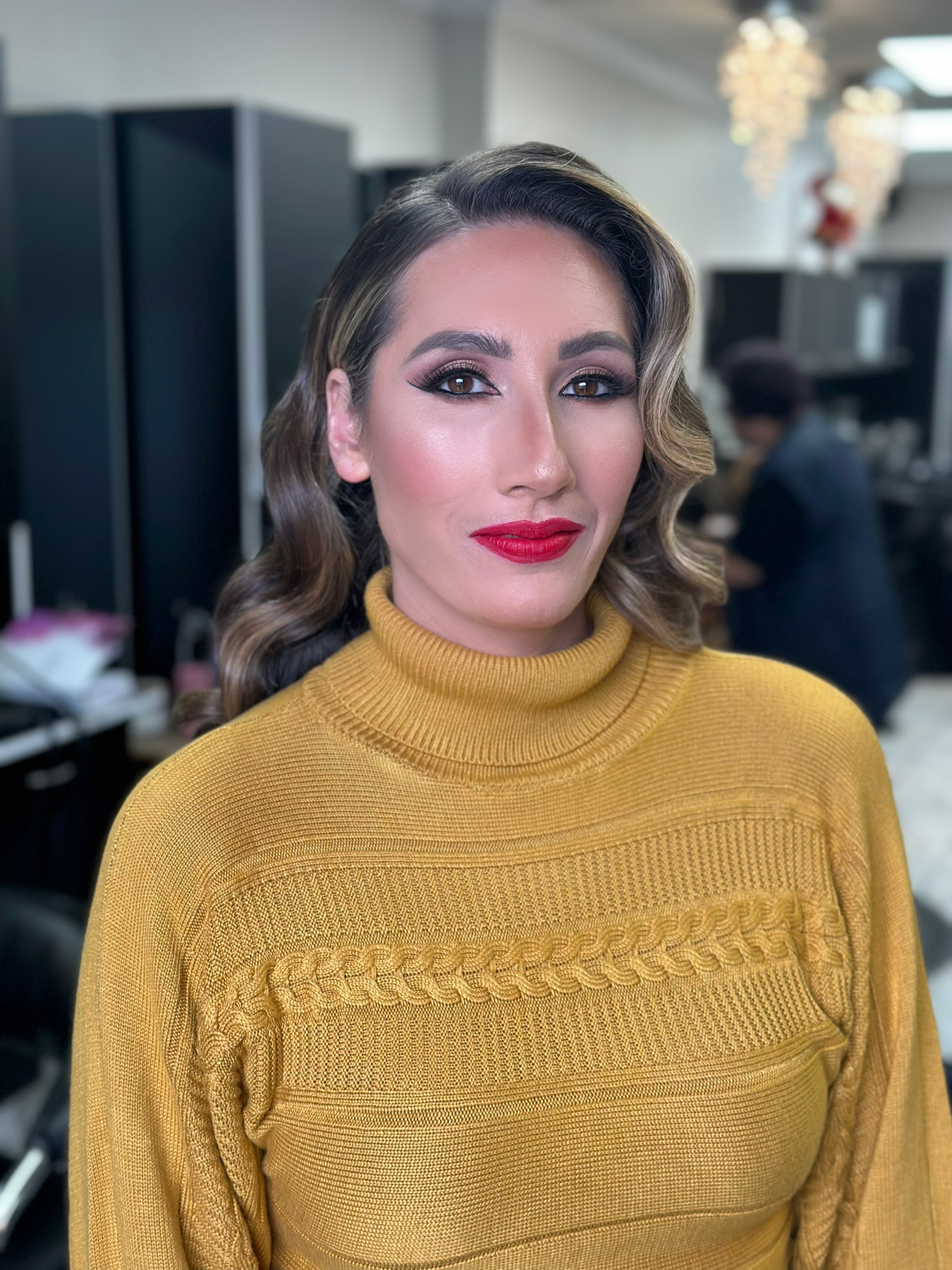 About me
With over 7 years of experience in the beauty industry, I have established myself as a skilled artist who creates stunning hair and makeup looks for a variety of occasions. Whether you need a natural look for a daytime event or a glamorous look for a formal evening affair, I have the expertise to create a customized look that will make you feel confident and beautiful.
I also have extensive experience in hair coloring, from subtle highlights to bold and bright hues. I use only the highest quality products and techniques to achieve beautiful and long-lasting results. Whatever your hair coloring needs may be, I can create a look that perfectly complements your skin tone and personal style.
My passion for beauty and dedication to making my clients feel their best shines through in every aspect of my work.
So whether you're getting married, attending a special event, or just want to treat yourself to a day of pampering, I hope you choose me for all your hair and makeup needs. Contact me today to schedule your appointment!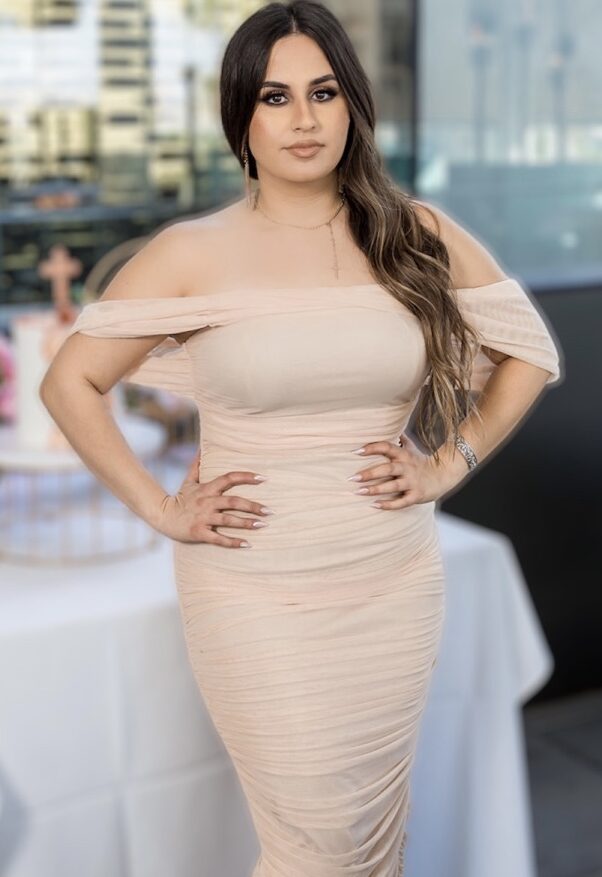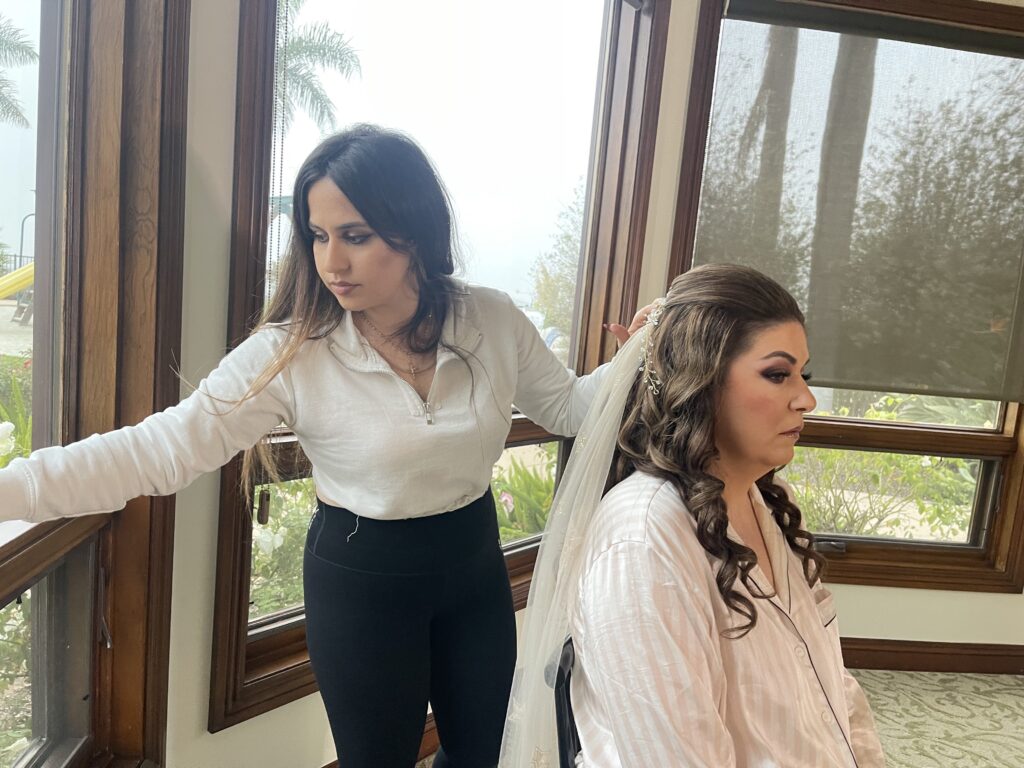 My Services
I offer many services including bridal hair and makeup, balayage, highlights, color correction, keratin treatment.

Please click the button below to see a full list of services and request an appointment or view my gallery.
Contact me or book an appointment